President meets Ghanaian community in Denmark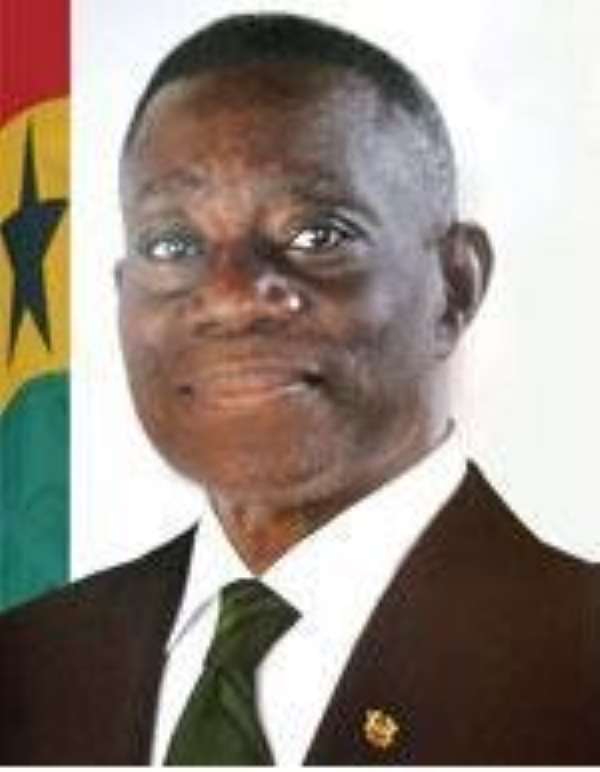 President John Evans Atta Mills has asked Ghanaians living abroad to take active part in the fight against corruption in the country, saying the nature of the menace requires all citizens to be involved.
President Mills who made the call during an interaction with members of the Ghanaian community in Denmark, at Copenhagen, the Danish capital, urged Ghanaians living outside to insist on their right and desist from paying bribes, particularly at the ports when they return to Ghana.
The President, who has since returned home, said it is unfortunate that many Ghanaians living abroad willingly paid bribes to cut corners during transactions back in Ghana, stressing that they can in their own small ways, contribute to the fight against corruption by desisting from such practices.
Responding to questions on measures by the government to tackle corruption, President Mills gave the assurance that his administration is giving priority to the war on corruption, which he described as "very destructive to society."
Although it is true that corruption should first be tackled from leadership, since "a fish gets rotten from the head, it is not a fight for the President alone but a fight that we must all engage in.
"It is not going to be easy, but we have to start from somewhere," he said, and assured Ghanaians abroad that the government is not leaving anything to chance in the fight against corruption.
The President, who was in Denmark to participate in the high-level meeting at the United Nations Conference on climate change, also called on Ghanaians abroad to direct their investments at home.
He lauded the sacrifices they continue to make for the country and their families back home, and urged them to be good ambassadors of Ghana, by promoting her as an attractive investment destination.
The Ghanaian community in Denmark, who were joined by their compatriots from Norway, Sweden and other Scandinavian countries, commended President Mills for granting them the opportunity to interact with him and assured his administration of their support.
The leadership of the Ghanaian community presented a gift to the President.
With President Mills on the trip were foreign Affairs Minister, Alhaji Mohammed Mumuni; Minister of Environment, Science and Techonolgy, Ms. Sherry Ayittey and Presidential Adviser on Foreign Policy, Ambassador James Victor Gheho.