Education ministry, NAGRAT meeting hit a snag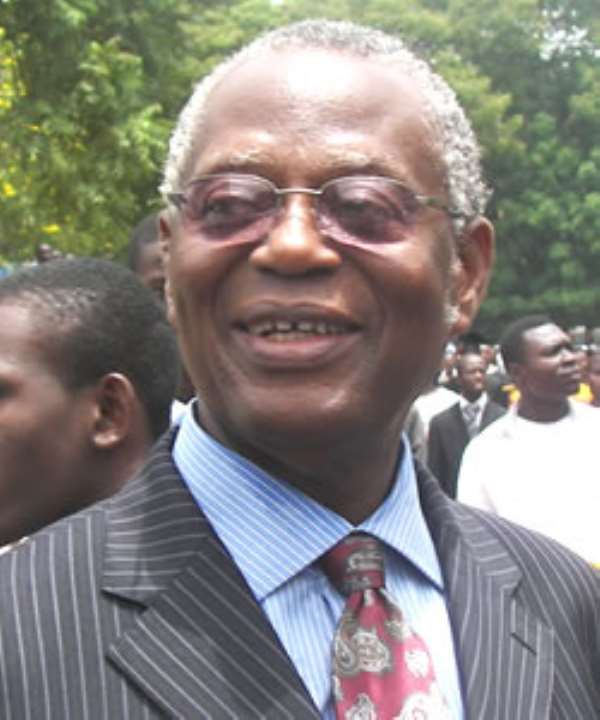 Alex Tettey-Enyo, Minister of Education
For the second time running, meeting between the Education Ministry and the National Association of Graduate Teachers (NAGRAT) over an impending strike by the latter has ended in a stalemate.
NAGRAT is demanding an improvement in conditions of service or they lay down their tools on Monday, November 30, 2009.
The threat follows allegations that their responsibility and car maintenance allowances have unjustifiably been reduced from GH¢1 and GH¢40, respectively, to 30Gp and GH¢7, respectively.
A month long ultimatum which ended in October failed to yield any positive response, hence the teachers' decision to embark on the industrial action.
A meeting organised on Thursday at the behest of the Education Ministry hit a snag, as Joy News sources say the two parties failed to reach a consensus.
A similar meeting held on Wednesday also failed to reach an amicable settlement.
With the Moslems marking the Id-Adhar holiday on Friday, it is unlikely there will be any meeting tomorrow, raising fears the teachers will carry out their threat on Monday.
Executives of NAGRAT have been tightlipped on the turn of events and will only make public their true intentions on Monday during a press conference.
Story by Nathan Gadugah/Myjoyonline