New educational programme launched in Accra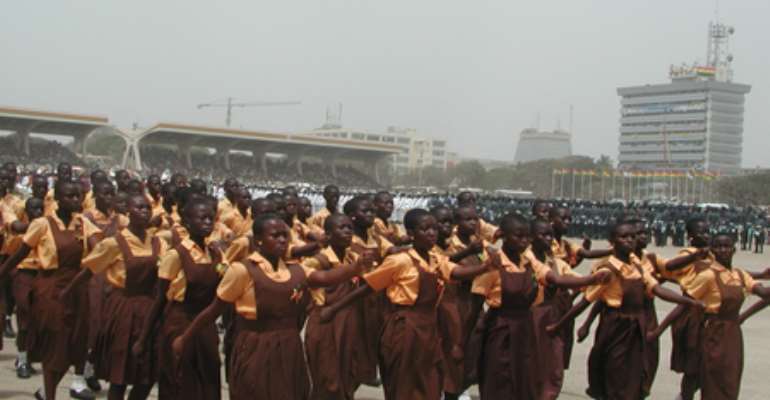 An early start in reading and writing in the local language leads to a better performance in English language and other subjects that is the philosophy behind the new educational programme launched by government today.
The programme, known as National Literacy Accelerated Programme (NLAP), is the culmination of various research works which all show that an understanding of the local language helps students to better understand the various subjects taught at school.
The NLAP follows an intervention proposed in 2003 and developed in South Africa.
Deputy Director of USAID Educational Office, Mr William Osafo Mahama, said the programme will use what he called a "language-experience approach" which introduces the learner to gradually from what they already know to more abstract things.
Minister of Education Alex Tetteh Enyo said the programme would ensure that children from kindergarten to primary three have access to quality literacy materials and effective instructions to learn to read and write in their mother tongue and in English.
Some teachers who spoke to the press lauded the idea and hoped that resources would be made available for its implementation.