Vodafone favours expatriate firms over local ones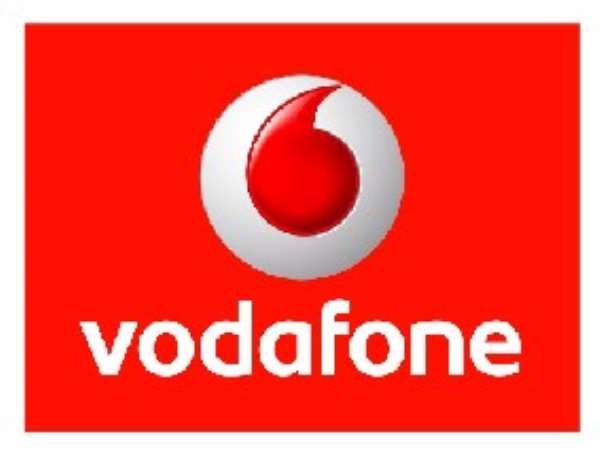 Vodafone is awarding contracts to expatriate firms, sidelining local businesses in the country.
Insight newspaper's investigations have revealed that Vodafone has awarded so many contracts, including dealership contracts to a Kenyan company, Swivel Marketing.
According to the investigations, owner of Swivel, Mr George Murimi is a personal friend of the Vodafone expatriate Amon Jere.
An invoice from Swivel to Vodafone on 7th September, 2009 which has been intercepted put a cost of ¢1.3 billion (GH¢129,488) for the organization of a recent show in Kumasi dubbed Vodafone Rewards.
It was gathered that Amon Jere insisted his friend's company be given the contract.
Swivel is a newly established company in Kenya with a staff strength of five. The company is into merchandising and sales consultancy.
Other contracts given to Swivel include supplying T-Shirts to the sales team of Vodafone, printing tickets for the win Big Promotion and the provision of condoms. The latest is the right given to Swivel to lift stocks of Vodafone products without bank guarantee.
This, many local businessmen have described as 'complete victimization' as in their case the company always demands bank guarantees.
"Some of the local businesses have the bank guarantee but they do not get the contract at all," a source said.
The local businessmen also complain that expatriates have taken their legitimate business of retailing.
Currently, Swivel is reported not to have fully paid stocks it has lifted.
Amon Jere, according to sources, recently instructed that long trucks with registration number GE 9635 W and GN 2628 be given to Swivel for a road show organized without any fee or procurement.
Many are therefore calling for the activities of Amon Jere and Swivel to be investigated.
Vodafone secured 70 per cent stake in Ghana Telecom last year at the cost of US$900 million.
This was after extreme public outcry to the effect that the amount offered was too low.