Ghana moves to improve address system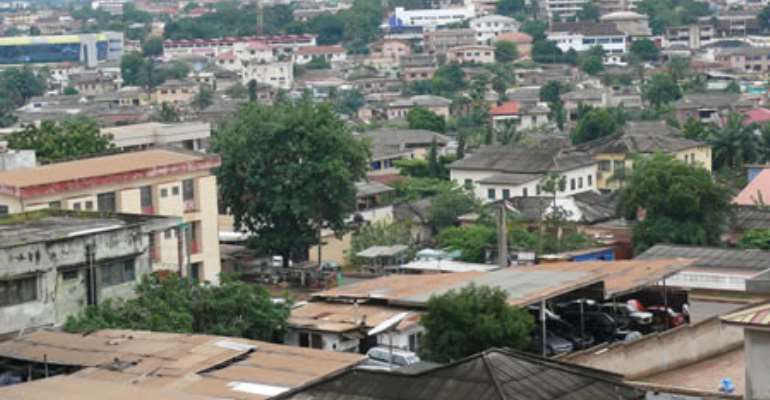 A programme to improve on the country's residential address system is to begin tomorrow, with the aim of updating the country's data on housing to boost revenue collection.
The plan, to be rolled out by the Ministry of Local Government and Rural Development, will also facilitate better planning and the execution of development programmes.
The Deputy Minister of Local Government and Rural Development, Mr. Elvis Afriyie Ankrah, told the Daily Graphic yesterday that the exercise would have all houses in the country properly numbered.
He said unlike elsewhere, the residential address system in Ghana was so haphazardly done that it was almost impossible for anyone to give accurate direction to visitors.
At a meeting to be held in Accra Thursday to get the programme on course, the experts will design plans for easy identification of individual houses for the payment of appropriate taxes from property owners.
The Deputy Minister said the ministry would consider proposals on the issue, as well as improve on earlier initiatives such as the numbering system introduced within the Ayawaso Sub Metro Assembly under the Urban Management Land Information System and similar ones in other parts of the country.
He said stakeholders to attend the meeting were the Town and Country Planning, Accra, Metropolitan Assembly (AMA), Sekondi-Takoradi Metropolitan Assembly, Tema Municipal Assembly, Kumasi Metropolitan Assembly and other agencies.
Mr. Afriyie said the meeting would offer the opportunity to the various stake holders to share ideas and learn from one other to get the job done.
The deputy minister explained that as a developing country, there was the need for Ghana to learn from countries that had advanced in the area of development for the benefit of her citizens.
House numbering in Ghana creates problems for both locals and visitors because they usually find it extremely difficult to locate their destination.