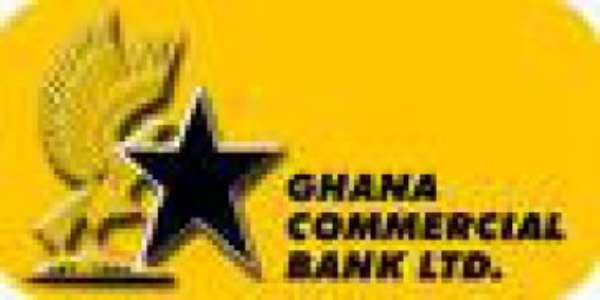 The Head of Banking Supervision Department of the Bank of Ghana (BoG), Mr Dela Salormey, has urged banks to use the national electronic switch for payments and settlements, the e-zwich, to mobilise deposits for their banks.
He said the system was less costly to banks and also made it easy for them to rope unbanked segments in the society and therefore effective.
Mr Salormey made the call at the opening of the 20th branch of the Standard Chartered Bank Ghana on the Madina-Adenta road in Accra.
He stated that the e-zwich had been identified as an effective system to help banks and other financial institutions to grow their deposit base.
The head of banking supervision said the central bank and the government was working seriously to help banks to protect their deposits with the enactment of laws such as: The Borrowers and Lenders Act and the Credit Referencing Act with the subsequent licensing of a credit bureaux.
"These have provided banks with a system of improving on the quality of bank assets (loans) and therefore lower default risk," Mr Selormey stated.
He stated that the BoG would continue to create an enabling environment for the banking sector to operate effectively and efficiently.

The Executive Director — Consumer Banking at Stanchart, Mr Francis Mills-Robertson, said the expansion of the bank would improve the bank's deposit position and also deepen its distribution network.
"The world class branch at Madina represents this new phase in our integration process, which includes a roll out of branches in key locations to deliver premium service to our customers," he said.
Mr Mill-Robertson hinted that Stanchart would soon introduce mobile banking solutions to add up to the services the bank provided.
The Madina Branch is equipped to serve both retail and corporate consumers of the bank. With a Visa automated teller machine in place, the branch provides 24-hour access to cash to its customers and customers from other banks with visa branded ATM cards.