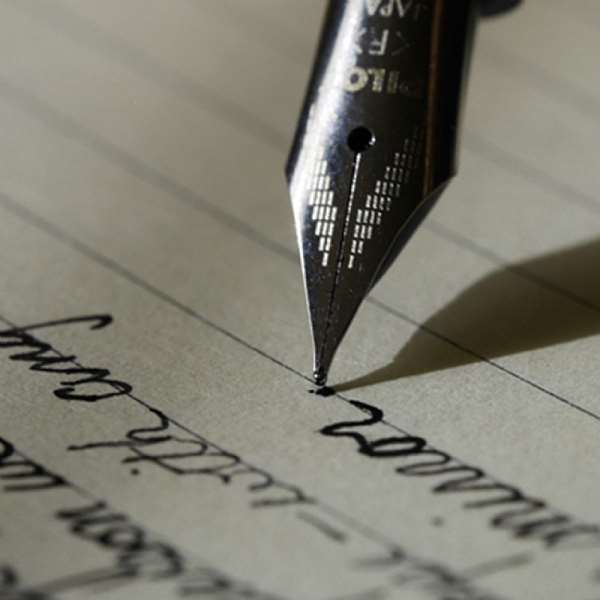 From Nana Ama Obenewaa to Dearest Dr. Ahoofe,
According to Nana Ama Obenewaa "the idea that you can cloud moral clarity to sanctify the wrongs that the present system is perpetrating against the nation's citizens is beyond me. If you can attribute every death that took place in the nation, from 1981-2000, to the PNDC administration, why can't the same logic be applied to the late Yakubu Andani's case?
While I would not far to attribute the death of the late King of Dagbon to the government, I understand the Chairman Rawlings frustration with the delayed paced of response, on the part of the NPP government, to bring the perpetrators of this unspeakable crime to justice even after the alleged wrongdoers have been identified by the security agencies.
While the present government prefers to adopt a pacifist approach to guarantee its longevity, it does so at the expense of the bereaved family and to the peril of national security. Should the criminals who committed this grave mayhem be given constitutional protection while the victims' families stretch their hands to the heavens for justice? God does not rule Ghana. Does He?
When did our democracy become an experiment to shield criminals because the consequences of punishing them could rock the boat? At least under the PNDC administration, the Kojo Lees, and Richard Kokus, the Gomelesios were not spared when they took the laws into their own hands. Were they?
Under the PNDC administration, at least criminals could appreciate the punishment that awaited them for their criminal actions. They knew, that regardless of their social standing, they could be haunted and put before a justice system that had little appetite for those who take the masses for granted. The Abisem case and the Kofi-Kyintoh's tragedy are perfect examples, and those who followed these two horrendous murders can attest to my claim.
Under the current administration, whose speaks for those who suffer injustice in the hands of the state and mysterious death by "third-hands?" Doesn't "your truly" consider the forcibly deportation of the labourers, whose overloaded boat sunk on Lake Volta, and perished as a result, a criminal act? What came out of this case if I may ask? Well, the docket, if there is any, is perhaps gathering dust and mites at the Attorney General Office.
Democracy, from the perceptive of Dr Ahoofe, is the ability to exploit the luxury of distance to blast a phenomenon he cares less to investigate, let alone to know the truth. Unless Dr. Ahoofe begins to understand the complexity of governance, given the prevailing variables, he will continue to shoot the NPP government in the ankle; a wound that will never heal, but become a cancerous cleft for every Ghanaian to see. A political system that enforces justice selectively, because the leadership finds it convenient to do so, will eventually lose its credibility. Hope all is well. Good day and cheers".
This aricle was written by Nana Ama Obenewaa
Yao Fiagbeto
Jonesboro, Ga. 30238
404-271-0184