Ghana To Host World Packaging Conference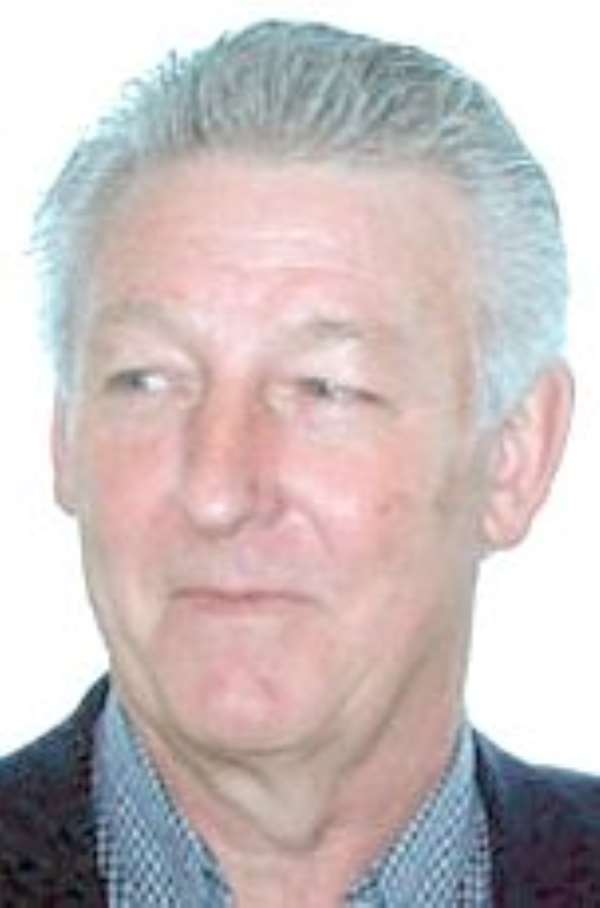 All is set for the hosting of another major international event in Ghana, the World Packaging Organisation (WPO) executive board meeting to be held in Accra from the 20th to 22nd of this month.
The meeting which is the first global packaging executive meeting to be held in the sub-Saharan, will among other things provide a platform for discussing and generating understanding of packaging in international trade.

It would also raise awareness on the changing global trends in the packaging industry as well as analyse and propose suggestions for improving the major issues hindering the effective development of the packaging sector in Africa.

The Public Relations Officer of the Institute of Packaging Ghana (IOPG), Mr Asare Ampene, said two other adjunct events, the World Star Awards ceremony for distinction in Packaging Innovation and the African Packaging Summit with an exhibition would form part of the various WPO activities slated for Ghana.

Also, the WPO would use the opportunity to launch its 40th anniversary celebration.
"The event is the first global packaging executive meeting to be held in sub-Saharan Africa.
 
It aims at bringing together experts from the World of Packaging and industry to assess the role of Packaging in International Trade.
 
It will further explore how best developing countries, especially in Africa can address the issues of post harvest losses, accelerate economic growth and boost international Trade through capacity building and Technology Transfer," Mr Ampene stated.

The African Summit will be on the theme "Harnessing Packaging Technology for Industrial Growth and Development: Challenges and Opportunities for Africa."

He explained that the discussion model would be participatory and interactive and would consist of presentation on topical issues followed by questions and answers period.

To facilitate the cross fertilisation of information and experiences, the IOPG PRO said packaging professionals and experts from Asia, Latin America, developed and developing countries from both public and the private sector had been assembled for round table sessions.

Mr Ampene said the organising committee and all stakeholders were working hard to make the event successful and the most memorable in the annals of the WPO, saying "there will be full display of our rich culture blended with the proverbial Ghanaian hospitality."

A line up of major programmes includes a courtesy call on the President, John Agyekum Kufour, by WPO Executive Board and visits to selected Packaging companies in the country on Monday, May 19 as well as to selected tourist attractions in the country.

Story by Samuel Doe Ablordeppey