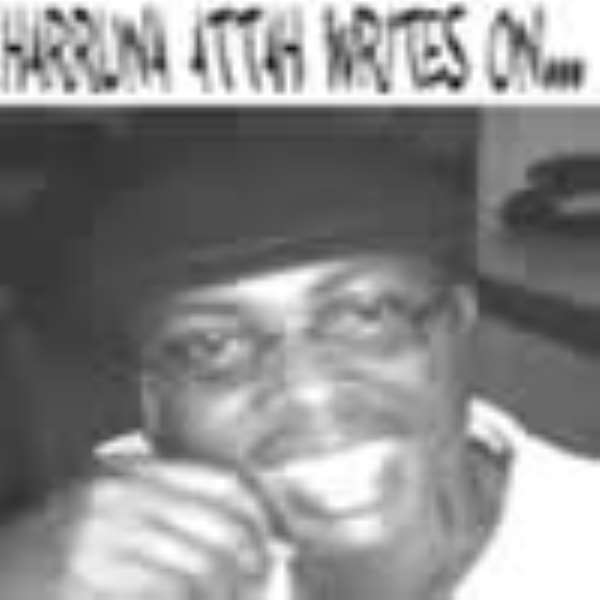 Dear Kwami,
So who is the Greatest VIII?
I will rest this current series after this one and make some time later to look at the coup makers.
The civilian leaders, Dr. Kwame Nkrumah, Professor Kofi Busia, Dr. Hilla Limann and Mr. John Agyekum Kufuor: Which of them can claim perfection? Did the one-party state serve Nkrumah and the people of Ghana well?
Did the Aliens Compliance Order serve Busia and the people of Ghana well? Did Limann serve himself and the people of Ghana well when he more or less ignored security warnings and allowed Rawlings to eventually overthrow him? Has the controversy which surrounded the building of a hotel by President Kufuor's son harmed the people of Ghana and dented the president's image?
Was it an error of political and security judgement when Busia appointed Lt. Col Acheampong to head the 1st Brigade? Was Kwame Nkrumah naive or arrogant when he failed to read the signs and got himself overthrown when he was out of Ghana trying to solve other peoples' problems?
Was Limann incompetent in not reining in the "trouble" makers in his party, which eventually was his undoing? Was it a monumental political miscalculation when President Kufuor threw his weight behind Alan Kyeremanten in the search of a successor? Was the manner and timing of relieving his National Security Minister right or wrong?
Was Limann's cabinet too top heavy with academics and Busia's too full of intelligent but arrogant men? What of corruption? How were these civilian leaders able to contain the bogey of corruption? In fact, is there a time in Ghana's post-colonial history that we can put a finger on as the beginning of official corruption? What would be some of the milestones?
As this era draws to a close and we prepare for the next, our country is still in search of greatness. It is now very much a which-party-is-in-power ethos. We have failed to look beyond political parties to create greatness for our nation. That's how come that this series would pose the conundrum as to which of our leaders is the greatest. The leaders may be great in one way or the other, but as a people, greatness has so far eluded us – a good 50 years after political independence...