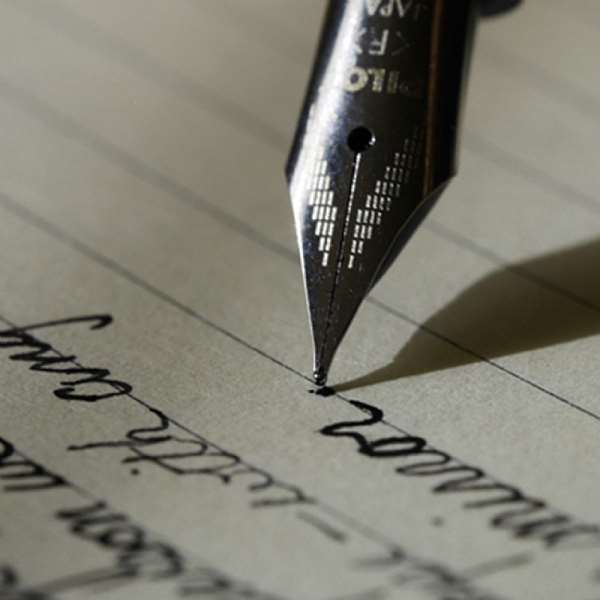 Globally, approximately 1.2 million people die each year from road traffic crashes; 130,000 in high-income countries and 1.07 million in low and middle-income countries. Annually, between 20 million and 50 million people suffer serious injuries and disabilities globally, according to the World Health Organization (WHO).
The death rate from road crashes is higher in low and middle-income (20 deaths annually per 100,000 persons) than in high-income countries (13 deaths annually per 100,000 persons), despite much lower usage of motor vehicles in the former. According to World Bank projections, if the present patterns persist, by 2020 annual road fatalities will increase by 80% compared with 2000 levels in low and middle-income countries and will decline by 30% in high-income countries.

In Ghana, there were 11,305 vehicle crashes in 2005; 15,806 people sustained various degrees of injuries and disabilities and 1,778 fatalities. These figures have not varied much over the years. The Ghana National Road Safety Commission (NRSC) and Building and Road Research Institute (BRRI) sources (2006) state that, 310 children die annually from traffic crashes, constituting 20% of all traffic fatalities in the country. The Ashanti Region recorded the highest number of road traffic fatalities involving children (23%) followed by the Eastern Region (15%) and the Central Region (14%).

This source also states that apart from the Greater Accra Region, a higher proportion (60%-80%) of children involved in traffic crashes were associated with non-urban road environments, passing through villages. More boys (55%) died in road traffic crashes than girls (45%), with children in the age groups of 7-9 and 4-6 being the most victims.
Children were found to be the most vulnerable pedestrian group; one out of three pedestrians killed in traffic was a child. Child pedestrians accounted for 80% of all road traffic fatalities among children in the country. Most of them were killed by cars (40%), mini-buses (33%) or vehicles carrying goods (15%) while crossing the road. About 80% of these crashes occurred between 6.00 a.m. and 6.00 p.m. with the most dangerous period being 4.00 p.m. – 6.00 p.m.
A research by Afukaar and Agyemang (2006), in Kumasi indicated that 70% of school children living within 3km from their schools transported themselves by walking; while 90% of those living within 1km walked to school. It further indicated that 71% of pupils in public schools transported themselves by walking while only 26% did so from private schools. Slightly over 80% of pupils in public schools lived within 3km away from their schools while 50% of children in private schools covered the same distance.

Children explore a wider environment at school, sports and play; are frequent road users, especially as pedestrians and cyclists and become pre-disposed to the risk of death in traffic due to their diminutive size and inaccurate assessment of vehicle speeds.

Amend.org, a non-profit organization, seeks to prevent child road traffic injury by strategically filling a huge gap in the system through its "BE SEEN, BE SAFE" programmes manifesting in road safety education to school children, distribution of wearable reflectors, Posters for both home and school, road safety clubs in schools, etc. Since September 2005, amend.org has reached over 20,000 primary school children with the "Be Seen, Be Safe" programmes in some parts of Accra and will be scaling them up to other regions of Ghana soon.

WHAT CAN YOU DO TO REDUCE THIS 'HIDDEN EPIDEMIC?
For more information, you could contact the EXECUTIVE DIRECTOR, JEFFERY WITTE on:

+ 001 212 956 2119 / +233 24 2582348

Or the COUNTRY DIRECTOR, KOFI YANKSON on the ff numbers:

+233 24 4463246 / +233 20 8352058 / +233 21304527

OR the OFFICE MANAGER, MUHSIN BARKO on:

+233 24 4219076 / +233 21 304527