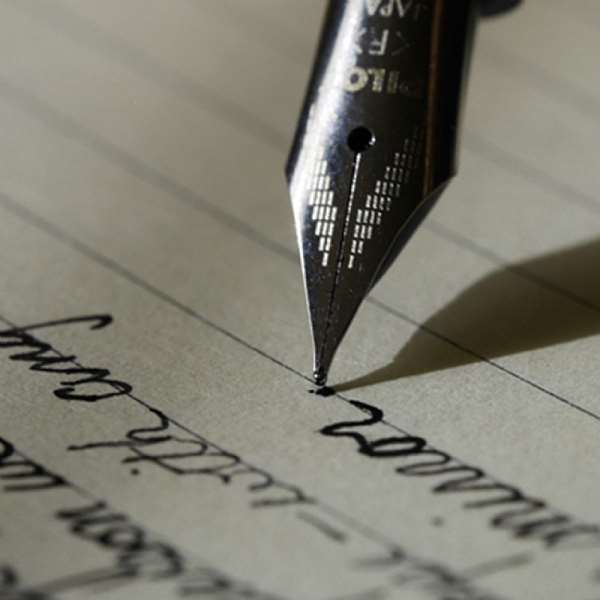 Party politics in its present form is becoming a curse on the peoples of Africa, a fictitious, vicious, and dubious establishment maximizing exploitation of the masses by African few and our western hecklers. Therefore, Ghanaians should not be naïve, we are not immune to all the tribal conflicts on the continents, we must act now by calling for an establishment of a tribal parliament as an honest level playing field or for a permanent lasting and peaceful democracy in Ghana or for that matter Africa.
Kenya's aftermath democratic experience is not new and will not be the last on the continent, unless the so-called African intelligentsia acknowledges in public the power of our tribal existence and adopt our democracies to reflect such, we must stop sinking deep into the western democracies now breeding down our throats. What Ghana or Africa need is a tribal representation in parliament with rotational tribal executive branch, which will serve as a guarantee to all the tribes their equal ascension to power.
After all, the Western democratic experience, existence, or development was base on what they either stole or through enticement got from the ancestral African establishment but, such ancient knowledge is tailor to fit the Western realities. The African ancient innovations were the fundamental tenets of Western leadership and architecture. So why, should our leaders continue the path of destroying the fabric of our African experience by imposing the present form of western democracy on us?
African intelligentsias are scared to loose their western comfort when we talk about tribes or our ethnic compositions on the continent, but they are quick to be proud and affirm who they are in the confines of their tribesmen just like we the Anlos are presently exhibiting with the issues surrounding reconciling with the enstoolment of Togbi Agboba (Ex-Police Commissioner) as Togbi Sri III to end Tordia Nyonyo Agboada's Saga. I have not seen a person of African descend denies their tribal identity when they are with their families. Why then are they so afraid and scared to draft a resolution to deal with this reality in the open? Who are they afraid off?
I would like to assure Africans especially Ghanaians not to be afraid in speaking out against our present form of democracies but be courageous and speak proudly about the need for tribal parliamentary system. After all, there are dangerous elements even in the kitchen like knife, stove etc. but we have always carefully manipulate all that in the Kitchen and come out safe and most often with delicious meals that brings good memories to all.
Therefore, talking about tribal parliament is going to be a bitter pill to swallow in public, but carefully choosing our words and complimenting and respecting other ethnic affiliates will surely produce a permanent peaceful co-existence of our African realities void of dependence on our Western detractors who benefit mostly from keeping us from talking about our tribal importance in the open. The next school of thought if the former fails is to advocate rotation of the executive branch among political parties.
Thanks for your audience to be continued………………………..
Yao Fiagbeto
Jonesboro, Georgia.