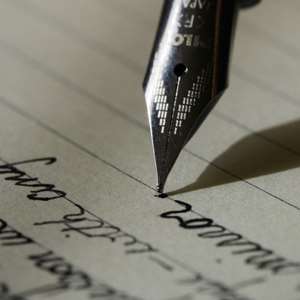 Messi's final act is something historic, unimaginable, a tale that will be told for generations, a 35 years old man, in his last World Cup, with the pressure of a nation on his shoulder, that transcended.
On December 18, 2022, a historic event killed all doubts. The day is special to me because it was my birthday and Messi gave me a toast of a lifetime to celebrate. Messi was in this balanced discussion, a player with tremendous talent, with a victorious club career in every way possible, with every individual trophy imaginable, but, without a World Cup for his country and remembered as a player who couldn't deliver for Argentina in big stages. On December 18, Messi killed all those narratives in one shot. A team leader, captain and motivator to his colleagues to deliver even if it means killing themselves for their country.
It is on record that no player ever in the history of football won the World Cup, Copa America, Olympic Games, Champions League, Club World Cup, Ballon d'Or and Golden Shoe. Until Messi showed up. All these achievements together just seem to be impossible.
On the other hand, Cristiano Ronaldo won everything at club level and a Euro for Portugal, their first major trophy, but, has never performed at his best in a Word Cup and never had the quality and talent of the other GOAT contenders. There is no doubt of CR7s performance, a player of spectacular performance with so much hunger for the prestigious World Cup. Will he ever make a comeback at 41 to compete for it? I doubt it, but it is not an impossibility. Some pundits are of the view that even if he decides to make a shot in the next World Cup, he won't be leading the team as there could be other good and energetic players to lead him.
On Pele, he won three World Cups, but, he never played in Europe and had always on his side probably the best national team ever (even capable of winning a World Cup without him).
Maradona won the World Cup with an average team being the best player of the tournament, but never won the Champions League and had a short period of dominance (five to six years).
There is no IFS and BUTS when it comes to who is the Greatest of All Time in football. Leo Messi tops them all.
By: Abdul-Razak Lukman
[email protected]