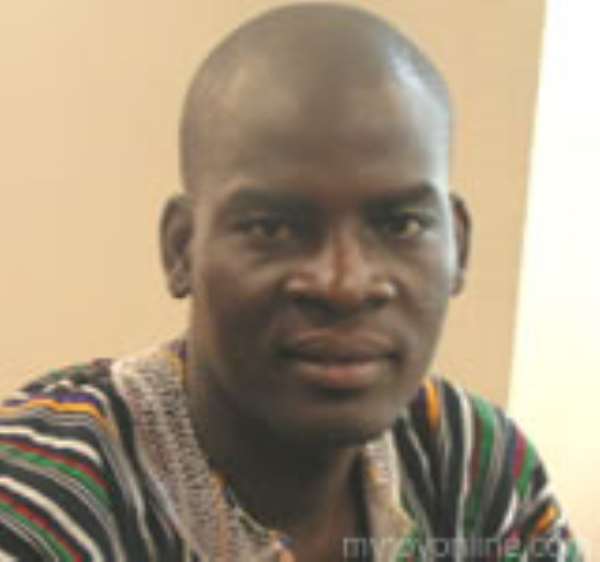 ...Parliament Not To Punish Haruna For Plagiarism
CITI NEWS can authoritatively confirm that the Academic Board of the University of Ghana (UG) has indeed revoked a Master's Degree in Sociology it awarded the outspoken Minority Spokesperson on Communications, Hon. Haruna Iddrisu.
The Board is scheduled to release a statement on Tuesday, announcing the decision, which has already received wide media coverage.
A highly placed source with the Academic Board of the University, told CITI NEWS that the decision was taken after a heated marathon meeting of the board last Friday.
This was after traces of plagiarism were allegedly found in Mr Iddrisu's thesis, which got him the degree in 2000.
The controversial thesis was titled 'Sociological Investigation Into Bribery And Corruption In The Public Service Of Ghana'.
On Monday, Hon. Haruna Iddrisu, who is also the Member of Parliament for Tamale South, denied any wrong doing in his academic work, and hinted that he would resort to a legal action against the University, if it was officially communicated to him that his degree was withdrawn.
Meanwhile, Nana Bosomprah, a Copyright Administrator explained to CITI NEWS what constitutes plagiarism, saying that depending on circumstances defined by law, a person cited for plagiarism could face serious criminal or civil charges before the law courts.
In a related development,The Member of Parliament (MP) for Tamale South, Hon. Haruna Iddrisu, would not face any sanctions in Parliament, despite he being cited to have committed an alleged act of plagiarism six years ago.
Hon. Iddrisu's thesis, which earned him a Sociology degree in 2000, has come into question recently, after the Academics Board of the University of Ghana, Legon, met last week Friday and took a decision to annul his Master's degree in Sociology.
Copyright experts say acts of plagiarism could sometimes attract criminal charges and jail terms on conviction.
Armed with this information, observers have been speculating that given certain provisions of the 1992 constitution, Hon. Haruna Iddrisu could be dragged before the Privileges Committee and could even be thrown out of Parliament, if it is proven before a competent court of jurisdiction that he indeed violated the nation's copyright laws.
But the Chairman of the Privileges Committee of Parliament, Hon. Freddie Blay, in an interview with CITI NEWS stated that the MP for Tamale South has no case to answer before his Committee.
Responding to the suggestion by Copyright Administrator, Nana Bosomprah, that plagiarism could sometimes attract criminal charges, Hon. Freddie Blay also told CITI NEWS that he does not reckon that any such thing exists in the nation's criminal code.
Audio File Available