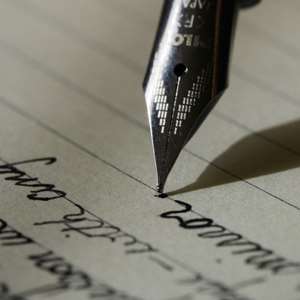 Dear concerned-critical-reader,
If like moi, you actually care about organic farming in Ghana (and value its potential-contribution to empowering our nation to fully developed its undoubted-capacity, for ensuring food security for all its people), made possible, by succesful local agrisector social impact entrepreneurs, such as the Issa Ouedraogos, then, (based on available gathered-incontrovertible-evidence of its fraudulent serial-falsehoods communicated to Ghanaian officialdom), PLEASE, PLEASE, help moi to get Moringa digitally canceled, asap, wai. Cool.
Those Banque Edmond de Rothschild Group funded, and African Development Bank Group-backed, acursed-washed-out racist French nationals, currently running what is undoubtedly the planet Earth's corporate greenwashing-carpetbagger-kingpins, Moringa, must be prevented, at all costs, from ruthlessly exploiting Ghana'- byzantine system's legal system (with the assistance of expensive-to-acquire professional-enablers, such as the Ace Ankomahs, and their cohort of court-appointed Reciever/Deceivers), to hijack Issa Ouedraogo's B-BOVID, in broad daylight, ooooo, Ghanafuo. Enough, really is enough, oooo, Ghanafuo (and many thanks in advance for all who support moi, in this noble cause, by the way!). Yooooooo...