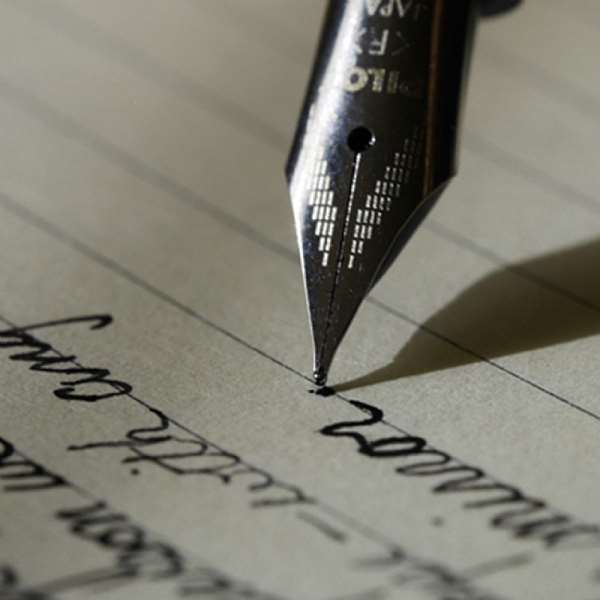 The article featured in the Ghanaian Chronicle which captured my attention immediately was; "Chancellor Kohl accuses Ghana's envoy; June 24, 2005. It continued - "GHANA'S HIGH Commissioner to the United Kingdom, H.E. Mr. Isaac Osei has been accused of "stealing" two cheques covering a total of £254,000, the equivalent of ¢4,064,000,000.00 belonging to Chancellor Oppong Kyekyeku Kohl, a 37 year old Ghanaian graduate of the University of London."
To tell you the truth I thought it was one nincompoop who was being comical after watching over and over again, the Jerry Maguire movie by Tom Cruise and Cuba Gooding Jr. and had mastered the phrase "Show me the money". I did not pay that much attention and moved along. I realized it was a serious issue/allegation worth looking at upon reading another article again by the Chronicle; "High C'ssioner Osei denies 'Kohl's' allegation", 11 July 2005. "In a letter dated June 27, 2005, to The Chronicle, Lexcom Associates, lawyers of Mr. Osei, last week stated that their client "emphatically and categorically denies having ever received any money whatsoever for and on behalf of Mr. Oppong Kyekyeku Chancellor Kohl and his LL.B certificate."
This time I decided to sharpen my pencil and let the whole world know the great H. E. Isaac Osei whose hard earned reputation someone wants to destroy. Is it politics or a small issue which needs media attention/publicity stunt? The question is, if cheques meant for him were sent to the High Commissioner, how can the envoy "steal" the cheques when they probably will have the full name supplied to the courts for any future payments for Chancellor Oppong Kyekyeku Kohl. The cheques will not have H.E. Isaac Osei's name on it so he cannot cash them and in turn give them back to Kohl. It is really impossible and unimaginable. It is probably a small misunderstanding blown out of proportion and Chancellor needs the media to hear his cry. It is absurd in my opinion to bring the name of a well respected public officer like H. E. Osei into disrepute or public ridicule. I think Chancellor Kohl should really think carefully because if his allegations were found to be false, he would have to analyze the damage he has done to this honorable gentleman, whether it was worth it or just a publicity stunt gone bad.
H E. Isaac Osei has made history in the UK. If you go through the list of ambassadors who have served the Ghanaian community in the UK, his name will be on top of the list. If we are writing a book about his dedication and sacrifice, it will take 10 writers, 15 proofreaders, 20 production crew, and 3 editors for such a masterpiece. I mean the envoy has always exhibited class and humility. He has opened his arms to the Ghanaians in the UK. He promotes Ghanaian businesses and he has dedicated his time FOR ALL. Any Ghanaian operated radio station and the media in general in UK will attest to the fact that they have a great relationship with the envoy.
He was influential and a big support in organizing the well publicized Ghana Expo events in the UK, 2003 and the historical and well attended Atlanta event in 2004.
On my recent visit to London to attend the Kwahu Towns' Association fund raising event for a Kwahu University on May 28th, I was invited to be part of a Book Launch at the Ghana Mission, Belgrave Square, London, the evening prior to the fund raising event. He graced the occasion with his presence and the author was proud to have such an honorable man in his corner launching his book. The following day, the same H. E. Isaac Osei was the honorable and distinguished guest at the Kwahu University function. He could have spent his weekend with his family but as a public servant he used that time for a good cause, which touched everyone present.
An important factor that I gathered from some Ghanaians in the UK on my numerous visits to London was that H. E. Isaac Osei is very well liked and respected than his predecessors because he never closes his door usually reserved for dignitaries. He is very much admired and respected, not to mention how highly he is spoken of for his dedication and respect for the Ghanaian community in the UK. As someone put it, "one predecessor (name mentioned) will not even dare invite you upstairs to meet him but Isaac accommodates every Ghanaian and that is what makes him great".
It is rather unfortunate that H. E. Osei's name has been caught in the middle of an embarrassment by Mr. Kohl. H. E. Osei is the best UK envoy Ghana has to offer. I guess his great works will override any negativity. Views expressed by the author(s) do not necessarily reflect those of GhanaHomePage.