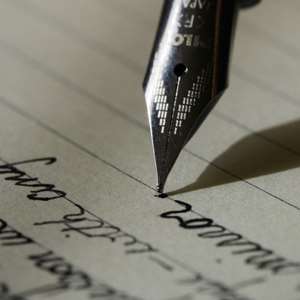 This week' s episode of Ghana in Focus is about the hot topic of the economy of Ghana which is in deep crisis with high inflation causing things like food to skyrocket, high interest rates and the worst performing African currency of 2022 so far.
We analyse why Ghana is in this economic mire, looking at issues like the importation of goods and service, lack of a manufacturing base, lack of royalties from key commodities like Gold and Oil, through to pinpointing why the local currency the cedi appears to be in constant freefall to the lack of investment in the country's agricultural base.
We end up with a list of solutions that if adopted would arrest the cedi, bring more revenue into government coffers, reducing the price of petrol at the pumps and hence reducing the price of goods and services and improving the agricultural base of the country.
Listen to show here: Ghana In Focus Special: Economy in Crisis, analysis and solutions - Ghana in Focus | Podcast on Spotify