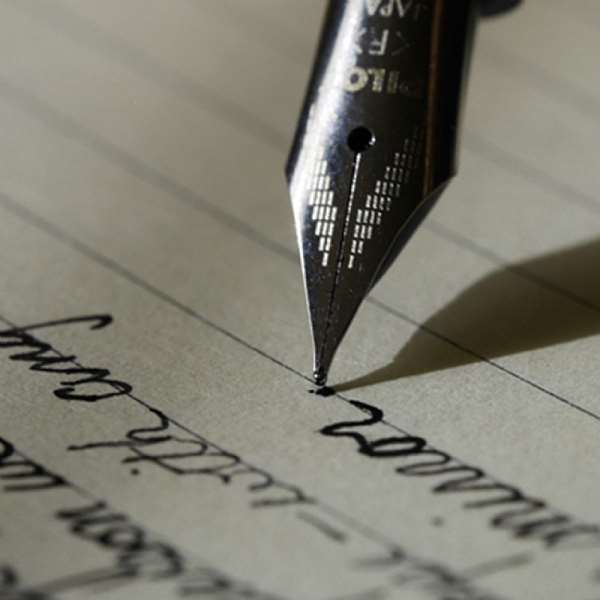 ...SAVE EARTH ALL YEAR!
April 22, 2003 was celebrated as Earth Day worldwide. Tears of joy welled up my eyes when I met kids as young as five years planting trees at the Downsview Park in Toronto to mark the celebration. Some of the kids expressed their joy for the opportunity to demonstrate in public (in the media's eye) their contribution to saving the environment. One kid remarked, "I love trees. They take away all the pollution and give me clean air." I couldn't agree with the kid the more! The remark above brings to mind a recent ActNow school program being promoted in some Toronto Schools by some Canadian Olympians. Among the four main goals for Classroom Action Plan for the program is HEALTY AIR. And listing 4 steps that could be used to achieve such goal, my students wrote: clean every desk in the classroom; try not to litter; clean our classroom every morning and after school; and reduce, reuse and recycle. All the mentioned steps to healthy air underscore HEALTHY ATTITUDE toward our environment-respecting others and ourselves and being positive toward our surroundings (both natural and physical). The big philosophy underlying all these principles is CLEANLINESS. And, cleanliness, it is said, is next to godliness. Unfortunately, the godlike image in human beings is being trampled upon or being sacrificed at the altar of selfishness to the detriment of our planet-earth.
The issue of environmental degradation by both the poor and the rich throughout the world is phenomenal. The poor use crude farming methods such as burning to destroy and pollute while the rich fell lumber, clear forests, and build to destroy and pollute the environment. Serious! Both the poor and the rich are guilt here. However, one may say the rich and powerful are more guilt. Whatever, your contribution of polluting mother-earth, you need to act responsibly to save the earth. We therefore need continuous education on earth issues. As one prolific and dynamic writer on Education, Health and Home, Ellen G. White puts it; "All of us are students in the great school of life. All of us keep learning-or should-until the day we die." How true!
It is now more crucial than before to intensify education on the need to save the planet earth. Human beings are fast neglecting their responsibility toward making their natural environment more habitable. We are destroying, day in and day out, the very things-air, trees, animals, water and other earth resources, which are vital to our existence on earth.
Much could be said but space would not allow all to be said here. I would therefore use the love of planting trees during Earth Day celebrations by kids to encourage schools and churches to promote education on the benefits of trees to human beings among their students and congregations.
Tree planting should not be done alone during Earth Day, especially in tropical countries like Ghana where the weather is permissible most year round. We should not only plant trees but also care for the trees we plant.
Parents and teachers have the responsibility to be examples to our kids. We must therefore take active interest in preserving our natural environment wherever necessary. Schools must establish environmental clubs for their students. Parents could also encourage their kids to join these clubs where they exist. The adage is, "CATCH THEM YOUNG".
I would also like to send a strong appeal to multinational companies and individual developers to stop destroying our forests for "so-called development". There must be a balance between development and preservation of our natural resources. Anyone who cut a tree for economic reason must plant two trees as replacement and nurture them till the trees can grow on their own. The Amazon basin and most of tropical Africa have fallen as victims to the unscrupulous lumbering activities.
Trees are very essential to us as living creatures. We depend on them for oxygen, food, medicine, shelter and tools among others. When we take care of them well we will be saving our own life-human life-which is much dependant on our planet-earth. Let's save the earth by being responsible in our attitudes towards it.
Views expressed by the author(s) do not necessarily reflect those of GhanaHomePage.