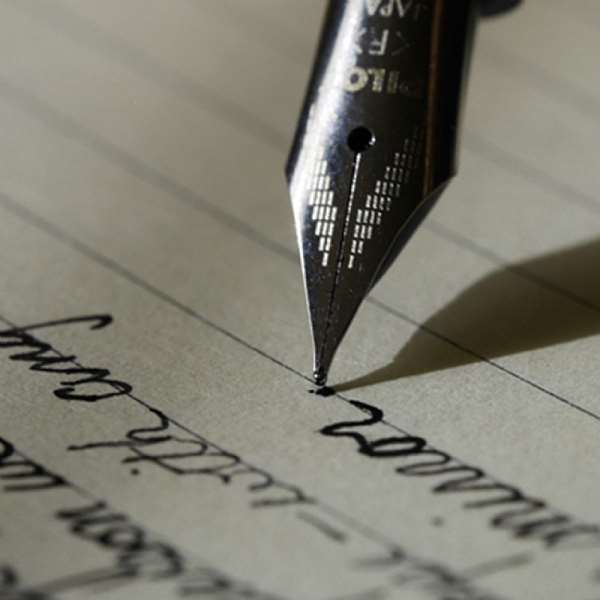 Leaders are found and needed in every sector of the economy. An effective leader should have the ability to create and articulate a clear vision, establish achievable goals and provide the citizenry with proper living conditions. Our leaders have failed woefully and hence the need for them to make amends. One major challenge the nation continues to face is the inordinate use of political lenses to address issues that border on health, education, security, salaries and wages. The New Patriotic Party (NPP) during the build up to the 2016 Presidential and Parliamentary Elections indicated to Ghanaians that the National Democratic Congress (NDC) administration was corrupt and name calling was the order of the day and I humbly expected a change. Besides, he who calls for equity must come with clean hands. But this has not been the case.
The current administration has failed Ghanaians. His Excellency Nana Addo Danquah Akufo-Addo is enjoying a field day owing to the fact that he is an elderly man. Our society frowns on being rude to the elderly and that has really given him a bit of leverage over Former President Mahama who received backlash from some NPP Serial Callers and some media practitioners over the issues we are experiencing today. Double standards, I call it. If you promise to fight corruption but create an enabling environment for corruption to reign supreme then you are a nation wrecker. The youths have lost hope in this and previous administrations. A situation that has the tendency to create issues in the coming days. With social media freedom fighters inciting the youths on causing commotion is something that should be considered dangerous. The earlier our leaders sit up the better and every right-thinking Ghanaian will side with me on this one. You do not need a prophet to indicate that Ghana has lost her touch in terms of development and that the Politicians are the brain behind the poor living conditions in the country. Hear this, individuals at the helm of affairs must be blamed because anything under the sun is leadership.
Our leaders seek medical attention overseas because of trust issues and lack of proper health facilities here. What could be done to change the status quo? The Ghanaian politicians lack a basic knowledge of seeing Ghana develop and it will interest you to know that, after assuming the High office of MP, Minister and President, it is alleged that some take delight in having multiple sex encounters with Ladies young enough to be their children. However, they are not perturbed for it is the trend. I am particularly not surprised because morality cannot be measured by virtue of facial expression. One of Ghana's High-Profile Members of Dr. Kwame Nkrumah's administration, Krobo Edusei did a great job to support his boss. He was a pace setter. The numerous Golf vehicles saga among other things were considered his Hallmark. The tradition continues regardless, corruption and nepotism have become a force to reckon with. Ghana can never develop because of our mindsets as a people.
Over the years, Ghana has churned out dishonest scholars who are allegedly managing various political offices. Can a son of a thief, become an Accountant? I continue to bleed for my beloved nation because even as I am writing this piece a married leader is having a nice time with his girlfriend and is shouting in ecstasy. Ghana's political landscape had been characterized by alleged sex scandals.
In 2004, Dr Richard Anane was rumored to have impregnated Miss Alexandria Obrien when he attended an International AIDS Conference in the United States. Outspoken A-Plus used the incident to compose a song. In 2017, the Former Minister of Environment, Science and Technology and doubles as the Member of Parliament for Bawku Central, Mahama Ayariga was allegedly taken to be the man in one Aisha Huang's sex tape. Mahama Ayariga released a statement where he vehemently denied all the allegations. A bipolar patient and advocate, Abena Korkor alleged that The National Youth Organiser of the incumbent NPP, Sammy Awuku had had sex with her. Sammy also denied the allegations and further described the lady as an imbalanced person who should not be taken seriously. January 2020 was also a bad day for the National Security Minister, Albert Kan Dapaah as he was allegedly spotted in a video conversation with an alleged side chic. Corruption is deeply rooted in our governance system, enough of the alleged sex scandals. I think it is politically orchestrated so that they can make the other political divide unpopular. Is it a clear case of no smoke without fire? I humbly believe it is early days and may Karma continue to expose all bad politicians and may they live in a perpetual guilt. This can change the narrative and Ghana could be better.
Until then, our prayers and fasting cannot change bad governance. Remember, the pastor receives fat offerings from corrupt politicians and anoints them on top. God have mercy. Ghana needs honest politicians and disciplined citizens.
Author: Stephen Bernard Donkor, An Award-winning journalism student of the Ghana Institute of Journalism (GIJ)
Email: [email protected]