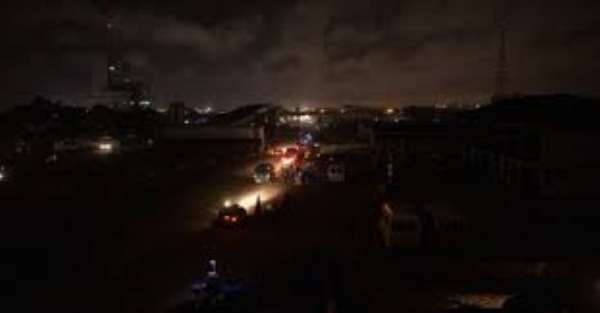 The Institute for Energy Security (IES) is calling for an end to the recent power challenges in the country as it insist that the recovery of the economy is under threat from the outages.
More than a year after the Covid-19 pandemic, countries all over the world including Ghana are faced with the burden of re-booting their economies to bring back growth.
While government has assured that it is committed to leading the charge for the recovery of the economy, recent power outages have meant that several businesses are unable to operate.
Since the beginning of the year, there have been several major power supply cuts, as experienced on 27th February 2021, 3rd March 2021, and also the total shutdown blackout on 7th March 2021.
Preview to the happenings, IES says that even though the issue of power outages is never a new thing to the Ghanaian economy, the current power challenges require a swift intervention because we are not in normal times.
"Aside the power outages affecting health service delivery, it may definitely affect negatively on economic activities in the service and industrial sectors. The years between 2013 and 2016 have proven to Ghanaians that there are serious socio-economic impacts of power outages, whether planned or unplanned," a press release from IES signed by Research Analyst Fritz Moses has said.
In the foregoing, IES wants government to ensure that the cash-flow constraints which make it difficult for the power transmitter, GRIDCo and the distributors to improve on their networks, are swiftly addressed.
Find below the full release from IES: