If I Were A Preacher: My New Year's Sermon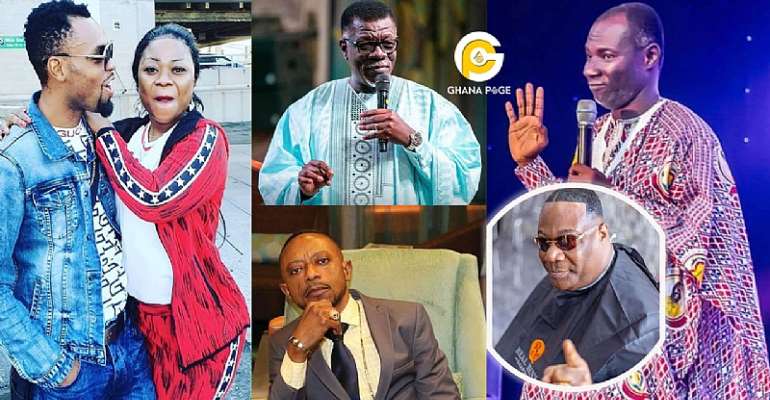 The year 2020 came with many good things but it also sunk finances. Forcefully took jobs and loved ones away from us and ended with an election in dispute.
If I were a preacher, my congregants won't have to just crossover like all the previous years. They would need to undress the bad old year and swim over. So that all that dirt and the bad lucks of AD 2020 will simply not carry forward. Some of those painful memories.
Hearts were broken but dreams too have materialised with some burdens thrown overboard. What more can anyone expect from a preacher whose countless prophecies failed?
From Corona virus not entering the country, not affecting top politicians, the predicted death of some figureheads to election results that went another way. In all these instances the prophets did not appear to have seen or heard well.
But the congregants are generous, they all will agree that the coronavirus pandemic had been mercilessly unpredictable and their prophets are also just human.
Maybe whilst God was talking or revealing to them they were with their wives or children and so got distracted somehow. But since we are entering a new year we can all simply agree it was a bad year, forgive one another and swim over.
I would sell them holy water to represent the water through which they would have to swim, and the more litres one bought the cleaner one would be from the bad times of AD 2020.
I am a preacher and their prophet and I know they would believe me. I have lost a lot of offertory during the coronavirus lockdown and I must be quick to get the money back for God.
Happy New Year to our helpless souls in need!