The Line Up Of The Agyapa Corruption Scandal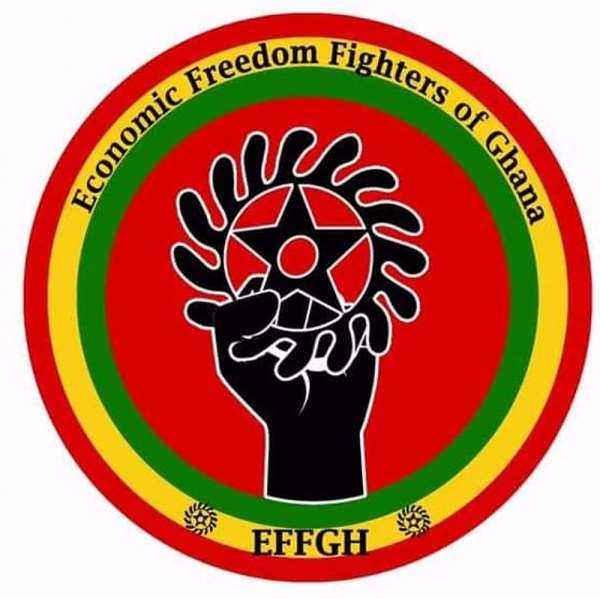 Corruption FC vrs Corruption Fighters CF.
An exclusive match between #FC corruption and corruption CF. Match analysis/commentary brought to you by a freedom fighter ANTHONY AKUDAGO.
This the toughest and must to watch game.
In today's game I espect Senior minister Yaw Osafo Marfo to play ahead of president Akuffo Addo cos he is very dynamic and excellent with corruption, he engineers every Corrupt act and scandal. He is very resilient, dropping back from mid field and winning almost all the 5050 scandals to offend the opponent and win more scandals.
President Akuffo Addo is a very dangerous player that is very defensive when there are brilliant attacks from #CorruptionFightersCF and I will not be surprise to see him guard and organise a solid defence to win this match at all cost. For that matter I expect him to play on central defense in this exclusive game. He is the skipper of the side and he is very poised for a win.
At central mid field Yaw osafo Marfo is still phenomenal and will create more chances for finance minister Ofori Atta to score more #golden goals. Ofori Attah is one best corruption strikers in the world and he has shocked the world for scoring hat tricks of late. He is currently on top as the lead scorer and am sure he will perform another magic in this game.
Dr.Bawumia is on suspension. He was RED carded in the previous Match and he is not in this game today. He will return in their next match against SPECIAL PROSECUTOR FC. Dr.Bawumiar, another chameleonic player,very hypocritical. He can do anything to carry the day. I see him as the best penalty faker,scoring offside goals and he likes arguing with referees.He does most of the dirty works on the field to secure a win.
This team is the best and very dangerous team so far and I tip them to win the Corruption league and champions league for the 2016-2020 season.
But I can't hide my admiration for CORRUPTION FIGHTERS FC. Anything can happen in this game. Lets wait patiently and see what happens now till the final whistle on the 7th December,2020.
Whether the league is won or lost CORRUPTION FC is preparing a MUST retirement come 2021.
Coach for corruption FC; AGYAPA
Coach for Corruption fighters FC; Citizen vigilante
Ghana shall win!
Thank you my lovely listeners.