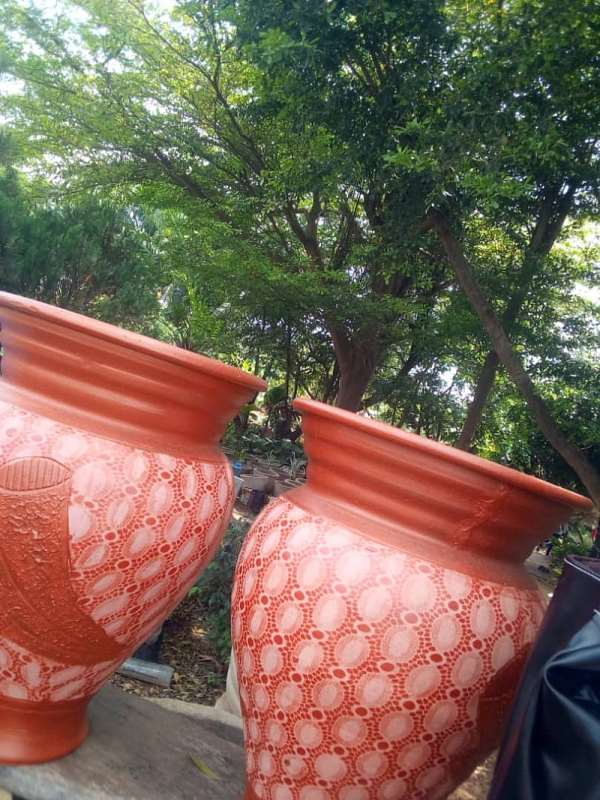 Was pondering over this nonstarter this morning. Couldn't tell whether to present it in poetry or prose. However I am glad it has been written.
It's nothing about politics this time, but it has everything to do with an image I was tagged in yesterday, which read " Everything you are now will decompose after you die. Why so much pride, so much greed? so much evil? so much ego for what?"
This morning I woke up thinking about how I live my life. I am not the typical religious type(I don't apologise for it). I believe I fall within the free thinkers bracket. So as usual I was thinking about earth, essence of smiles and where the desire for a heaven lies in us.
Wait a minute, am I talking about the most controversial topic on earth? I am sure I am not touching on that. But let me just say that it is better to go to heaven with one eye than go to hell with both eyes.
For this reason I am typing this with one hand and reading what I type with just one eye, whilst ensuring that I don't involve the other hand nor my other eye.
What they call death, is it the beginning of a new life or the beginning of eternity? And if any of these is the case when is the real end after all these beginnings? And is it slavery or freedom that we seek when we aspire to get this place? Who or how many angels will be true to us? For not even the occult has a written text for their practice and so they live to continually debunk claims.
In my mind this question elicits a very funny feeling. Who is really calling the shot on what heaven should look like? And who is making us choose that place and how to lead our lives inorder to endup there?
Genuinely! I feel if we don't live by our minds and choose to follow written contradictory texts that have been written by untraceable characters, we will die and rot together with what we did or got on earth, simply because we will die as programmed gadgets, we will be discarded and new gadgets will take our place.
I do not qualify to advise anyone. I only qualify to write and or speak my mind. My mind tells me that following the opium will make you too addicted to think independently and so when all the opium addicts come together you will be a back bencher even in your rotten state.
To me life is what I have, I don't have enough of it to waste on those who haven't made up their minds yet. Sorry if you fall in that bracket but I am too deficient in language to further elaborate on this text.
Let genuineness lead
Let uniqueness lead
Let reason lead
A philosopher said let us follow the evidence wherever is leads.