Recipe: How To Make Special Lamugine Drink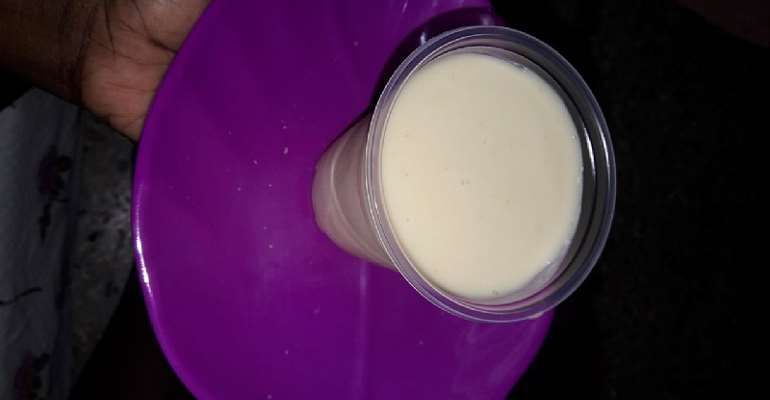 Feeling exhausted and you are in need of something refreshing? Are you tired of carbonated drinks and want to try something new and natural? Prepare Lamugine
INGREDIENTS
Rice
Cloves(pepre)
Ginger
Sugar
Water
Vanilla essence (optional)
PROCEEDURE
Soak rice over night to soften it.
Pour off the water and put the rice in a blender,
Add water depending on the quantity of rice you used, pepre(cloves), and ginger.
Blend till smooth. Sift it add sugar and stir.
Put it in a glass jug and refrigerate it.
It's best enjoyed with ice cubes.
Please note that the rice is raw not cooked.
It's suitable for all occasions and time.