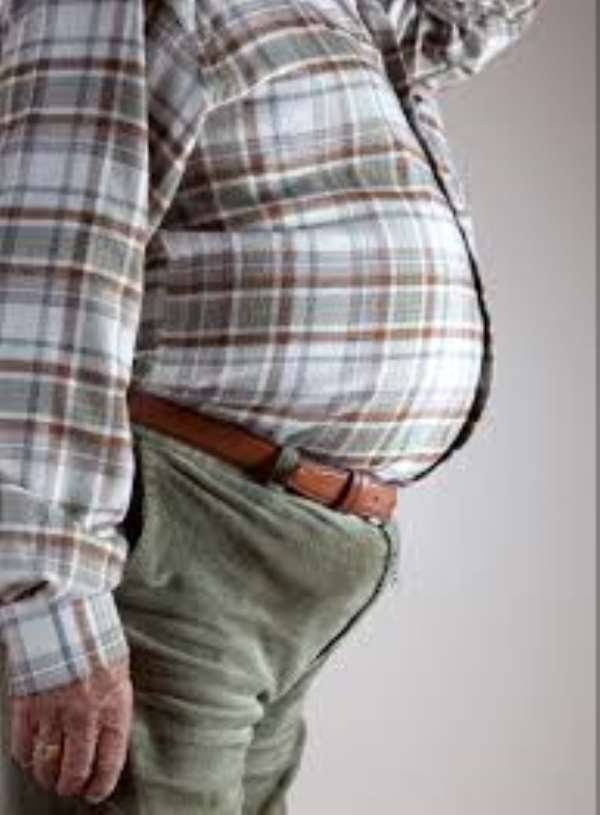 Photo credit - Time Magazine
The Fit
It is extremely important to have a good fit, if you are trying to hide a problem area like your stomach. For example, loose clothing can make you look bigger and add bulk to your frame. Similarly, wearing a tight fitting garment can hug your curves in all the wrong places.
best fit to hide your stomach would be a slim fit. This fit is not overly tight but not extremely loose. Its comfortable yet fitted and very flattering.
Layers
Coats, jackets and sweaters can all be your friend when attempting to hide belly fat. If layered the right way, these extra garments can add a flattering touch to your shape. Try throwing on a sports coat on top of a casual t-shirt or a dress shirt. This will bring out your shoulders and broaden your back, so your body looks more proportioned to your stomach, which will ultimately make your stomach look smaller. As always, each layer has to fit appropriately.
When In Doubt
Styling can seem a little complicated at times. If you are a man trying to hide your stomach and still aren't sure which route to take, stick with the classics: long-sleeve, black or navy blue and a solid shirt. The colors will flatter your mid-section, while the sleeves will add length to your arms, giving you an all around slimmer look. Pair this with well-fitted, dark blue jeans or gray slacks, and you will have yourself a slimming ensemble.