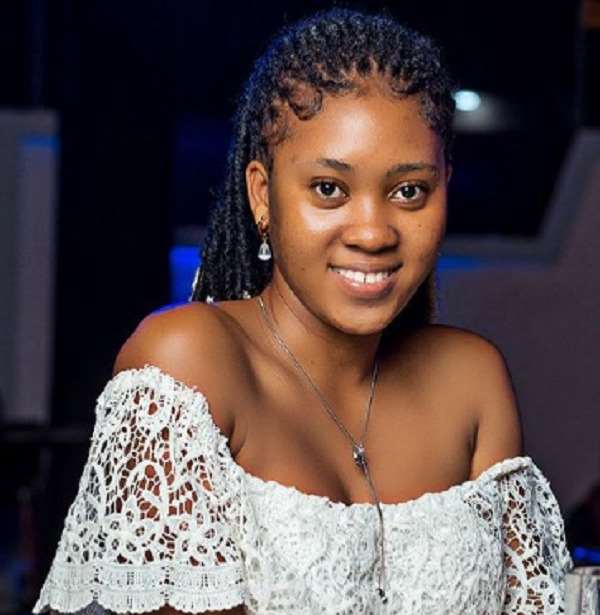 It is not too easy trying to sail to the top and drawing all attention to oneself on a foreign social media platform.
TikTok gained ground during the lockdown last year as several individuals around the world took to it to either entertain themselves or to entertain others.
Ghana was not left out of the rave with youngsters in the country demonstrating sheer creativity on the platform.
One such person was light-skinned Jackline Mensah became a force to reckon with as she spewed an endless list of wonderfully created videos to thrill users.
As a result, she became one of the few users on the platform to obtain verification on the platform.
Jackie, as she is affectionately called announced on her Instagram her latest achievement as content created on TikTok, according to her, it was not was an easy task.
"Philippians 4:6 Do not be anxious about anything, but in everything by prayer and supplication with thanksgiving let your requests be made known to God. 🙌🏻 God has been very good to me 😭😭 I can't thank him enough", she stated.