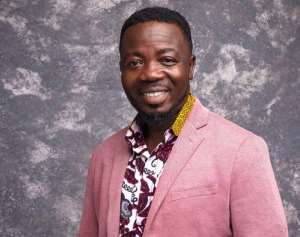 The Texas Gospel Music Excellence Awards (TGMEA) is here again.
Founded by Pastor Larry Davies, the Texas Gospel Excellence Music Awards recognizes independent gospel artists in the state of Texas, USA as well as artists across the globe.
The event which is scheduled for 24-27 February 2022 seeks to reward independent artistes for the excellence they have exhibited through their ministry.
Nominations are open for TGMEA 2022 from now through to September 6, 2021 at 11:59 pm. Interested artistes can file for their nomination, and other individuals can also file a nomination on behalf of any artist.
Here are some winners from Africa for the TGMEA 2021
Female soloist of the year Christal Webb South Africa, Duo/Group/Choir of the year Nelly Kasongo Kamitondo (Nelkay) South Africa, Gospel Rap/Hip Hop Artiste of the year Mike Abdul Nigeria and producer of the year Nana Kweku Osei (Nacee) Ghana.
Running for the past 24 years, Texas Gospel Music Excellence Awards has been the cornerstone of gospel music in Texas and is the longest running independent gospel award ceremony in the nation. The popularity of TGMEA has required the need for Ambassadors to serve globally.
The Ambassador for Africa, Rev. Daniel Agyin aka Goldmann, described the TGMEA as "outstanding", adding that, he is "elated to see many Africans scoop awards for the TGMEA 2021 edition" and "would want to see them win more awards in 2022."
He is urging more African Artists to file for nominations and to support themselves in winning more awards.
Kindly log on www.tgmea.org to file your nominations and contact the Africa Ambassador via [email protected]