Kweku Flick warns Ghanaians to stop comparing him to Kwesi Arthur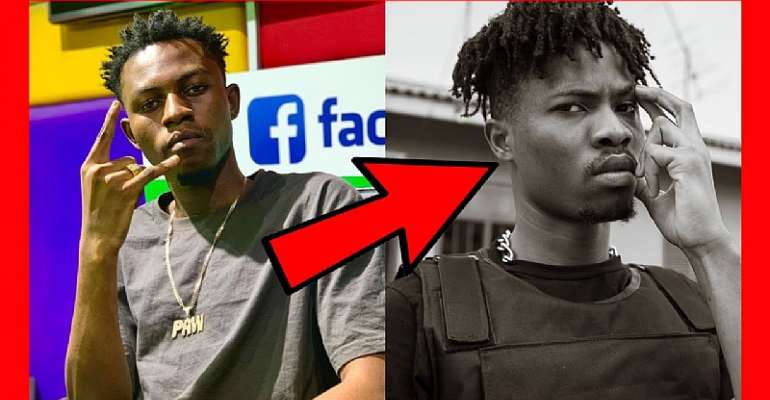 Kweku Flick has asked Ghanaians, especially his followers to not pit him against rapper Kwesi Arthur.
This comes after many fans have claimed that the new artiste is emulating Kwesi Arthur's style.
After Kweku Flick debut with his 'Money' song, a lot of Ghanaians thought it belonged to Kwesi Arthur.
Some fans even asked Kwesi Arthur if he had ghostwritten the song because of how similar their "autotuned-like" voices sound.
However, the upcoming rapper is pleading with Ghanaians not to compare him with Kwesi Arture and moreover he is not emulating him.
According to Kwaku Flick, this has been his style of music since he started doing music at early age but because being in the underground for quite a long period, Ghanaians didn't get the chance to notice him.
Watch video below
---odarteyghnews.com