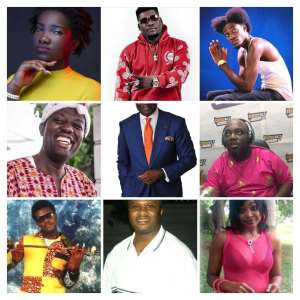 9 Dead Ghanaian celebrities
Death, they say is inevitable and for a public figure to die at the pinnacle of his or her fame is surely devastating.
Most African celebrated figures hustle right from the beginning of their careers till they reach stardom.
And in Ghana, there are so many stories about how some of these top personalities including musicians, movie stars and media personalities became incredibly successful.
There are also stories where some of these celebs after attaining nationwide fame struggle to even pay for their medical bills in their old age. But in all, the most heartbreaking stories we hear about celebs are the ones that normally deal with their untimely deaths.
In Ghana, a lot of celebs have died at the peak of their fame. About 60% of these deaths are mainly through motor accidents caused by the bad nature of our roads.
Here are 9 famous celebrated personalities in Ghana who lost their lives at the prime of their enviable careers.
1. Sussy Williams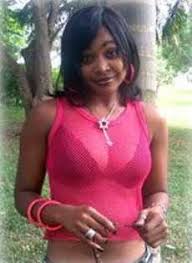 She was one of the promising on-screen actresses in the early 2000s. Her death happened in September 2005 through a car accident at a tender age of 23. She acted in several Ghanaian and Nollywood movies including, "Mother's Heart" and "Lover Boy in Ghana".
2. Kwame Owusu Ansah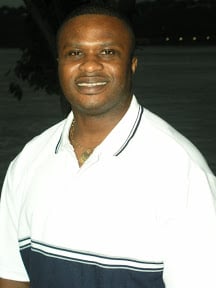 He begun his career as a radio presenter and later became one of the most sought-after actors in Ghana and Nigeria. He died in May 2008 from a car accident on the Tema Motorway in the Greater Accra Region of Ghana. He was 41 years when he died.
3. Terry Bonchaka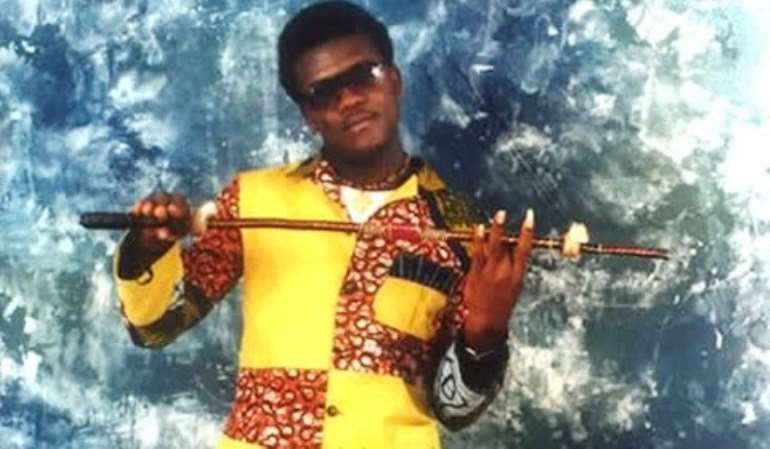 He was considered by many as one of the pioneers of dancehall genre of music in Ghana. He died in October 2003 at a young age of 21 from a car accident while returning from a performance at the University of Ghana, Legon.
4. KABA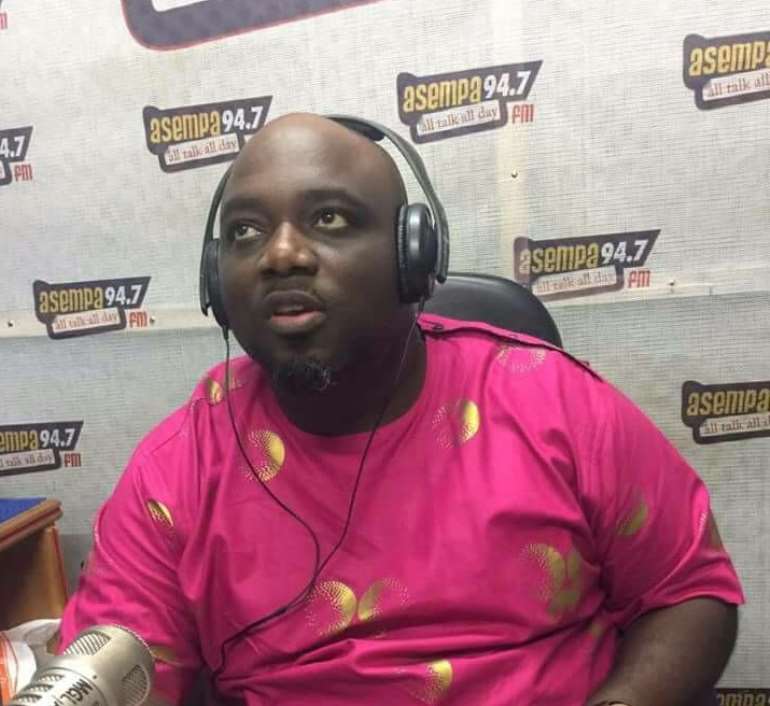 Kwadwo Asare Baffour Acheampong (KABA) was an award-winning journalist who worked with Asempa FM in Accra, a subsidiary of Multimedia Group. He was born at Anyinam in the Eastern Region of Ghana on 20 October 1980 and died on Saturday, 18 November 2017. His death was as a result of bad health conditions. He left behind a wife and a baby girl.
5. Komla Dumor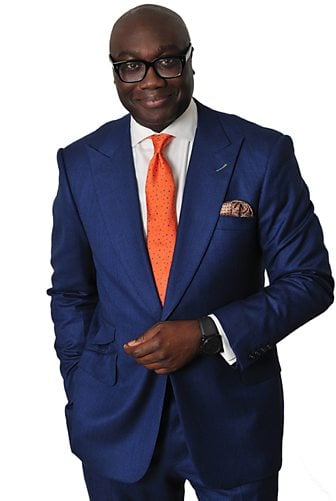 He was an award-winning Ghanaian broadcaster who formerly worked with Joy FM in Accra and later became the face of BBC's Focus on Africa. He died as a result of a cardiac arrest on 18 January 2014 at the prime age of 41.
6. Christopher Opoku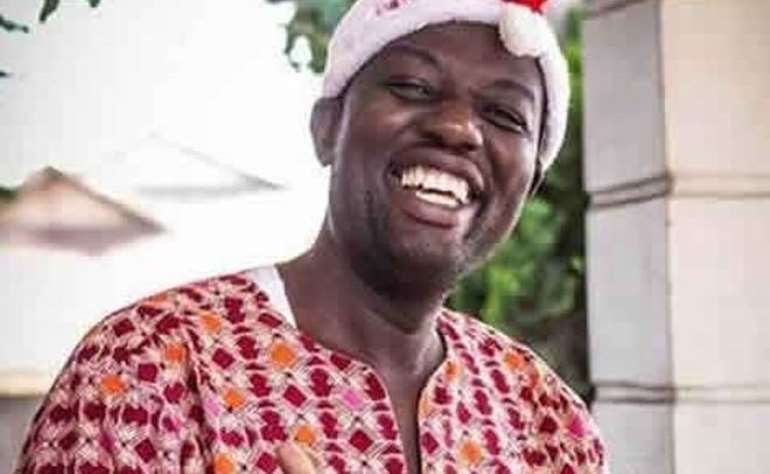 The late sports journalist was someone who was loved by many for his unique style of speaking the Queens' Language. He worked with Metro TV, GTV Sports +, Luv FM in Kumasi and was the Managing-Editor of Footy-Ghana.com. He died on Wednesday, 10 May 2017 at age 42 after battling cancer for 4 years.
7. Vybrant Faya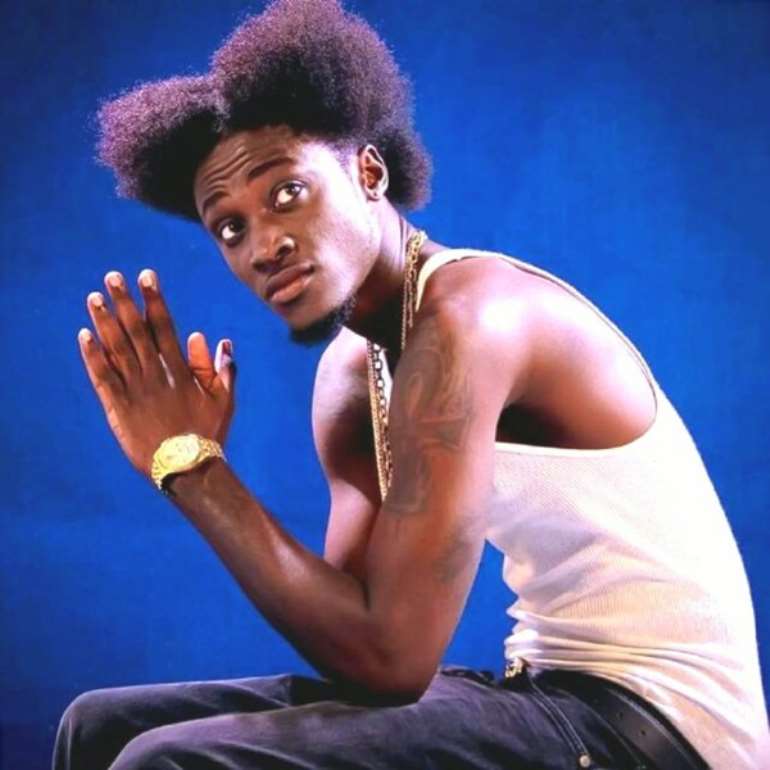 He was a rising dancehall music star in Ghana. His first hit single, "Mampi" became like a national party song for music fans in the country. Emmanuel Kojo Quaye was his real name and he died on Sunday, 23 October 2016 in a motor accident on the Tema Motorway at a young age of 29.
8. Castro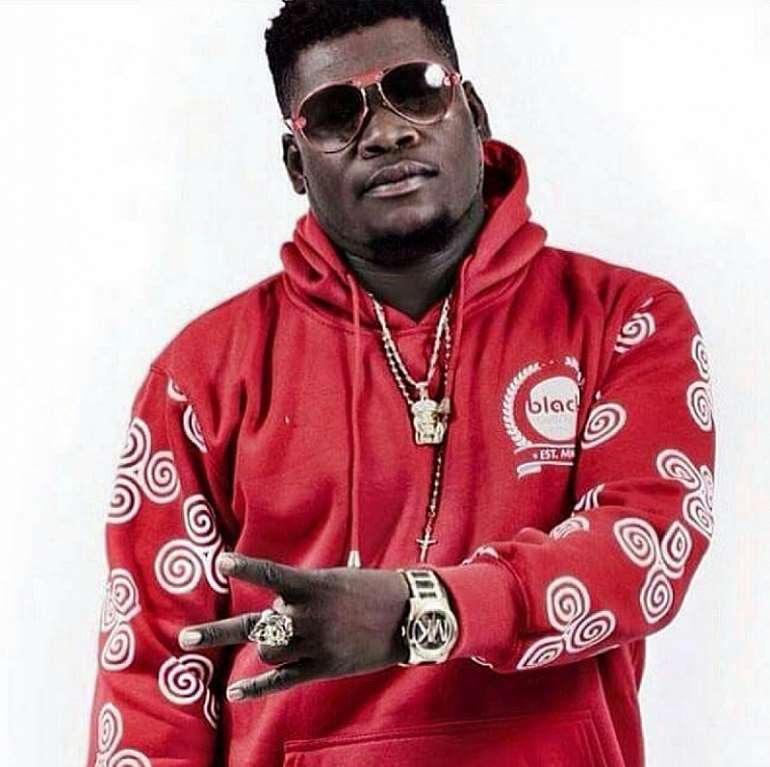 Even though Castro, real name Theophilus Tagoe, went missing 5 years ago and has never been found, many Ghanaians believe the hiplife is dead and gone. His tragic disappearance happened on 6 July 2014, after it was reported that he has drowned in Ada Estuary following a jet ski accident. Shockingly, the jet ski involved in the accident was retrieved on the same day of his disappearance. He was 32 years.
9. Ebony Reigns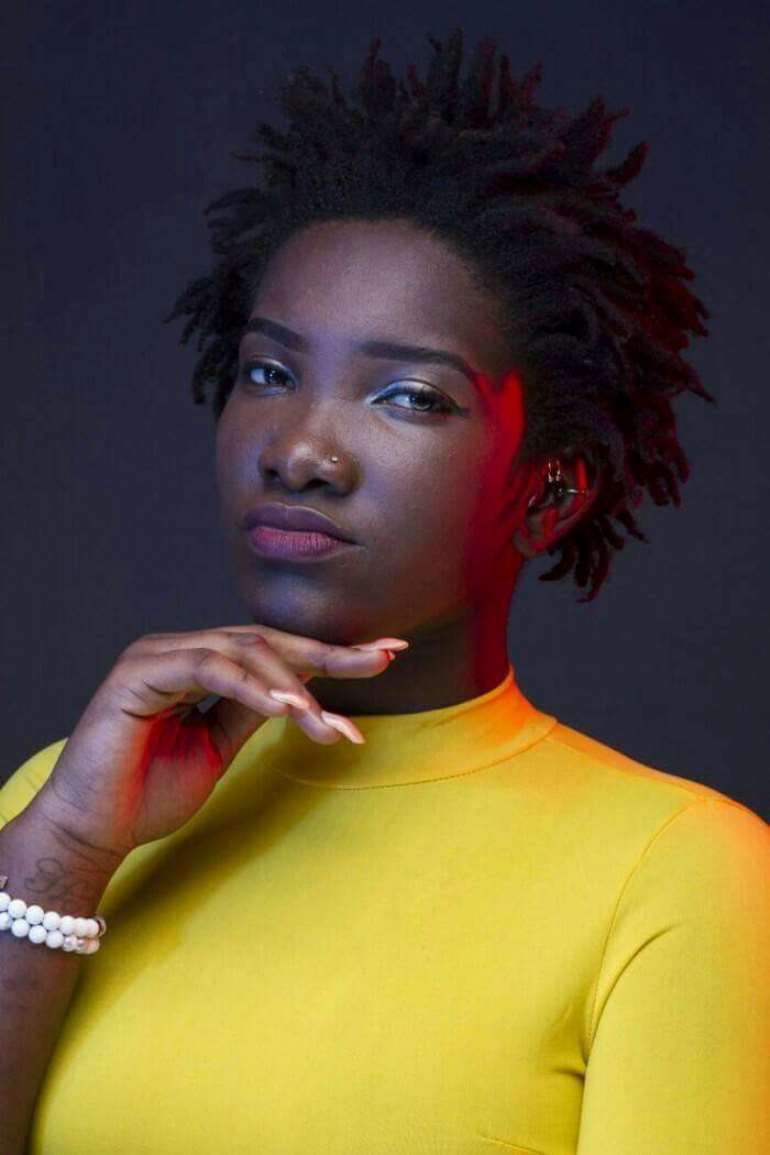 Her death is still fresh in the minds of Ghanaians as she was touted as the best thing to happen in the music industry in recent times. She even made history as the first female musician to win the prestigious VGMA Artiste of the Year, in 2018. She was only 20 years when she died on the spot through a tragic car accident in Brong Ahafo whiles returning to Accra on Thursday, 8 February 2018.
By: Eben Owurachy