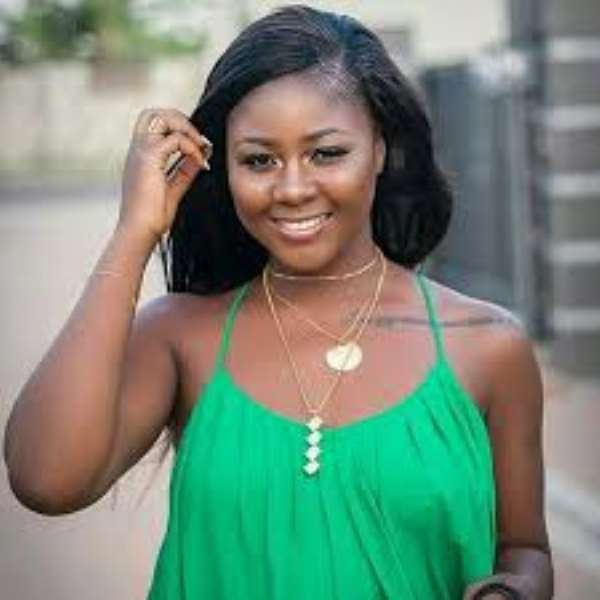 Ghanaian actress, Salma Mumin has been named as the brand ambassador for Hollywood Nutritions Slim Smart.
Slim Smart is a product of Unichem Ghana Group, a leading name in pharmaceutical distribution involved in exclusive representation, offering a wide range of quality pharmaceuticals to the West African marketplace.
The beautiful and hardworking actress expressed her sincere gratitude to Unichem Ghana Limited for the honor.
"Thank you very much UNICHEM GHANA LTD for trusting my BRAND with your PRODUCT.", Salma Mumin said.
About the product
Hollywood Nutritions Slim Smart is 100% Natural Dietary Supplement containing micronutrients and herbs that are RICH in FAT burning enzymes giving you the chance to LOSE WEIGHT and FEEL GREAT. It's a 100% Natural Product from the USA.
Scientifically developed by LUEX( UK) . It's approved by the US FDA and also the Ghana FDA and available at all leading pharmacies across ghana. The product promotes weight loss naturally, supports energy enhancement, breaks down fats efficiently, and boost metabolism.
You can reach their 24hour hotline on 0549 361 361 for free diet advice and general information