February 8, 2018
|
Entertainment Celebrity
Toosweet Annan Captured In Video 'Romancing' Joyce Blessing At Shatta Wale's Signing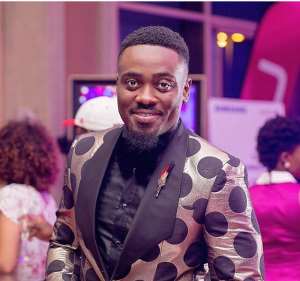 The past week was evidently a joyous one for the self-acclaimed dancehall king,Shatta Wale as he signed a lucrative 3-year deal with Zylofon Media.
This record label is the fastest growing entertainment company in Ghana now; and as expected, the media was there to capture every moment.
However,the sharp lenses of Razzonline.com captured a compromising position of Gospel musician and 'Boot 4 Boot' singer Joyce Blessing, and famous actor, Toosweet Annan— both of whom are signed onto Zylofon Media.
After the unveiling ceremony of Shatta Wale, Toosweet was seen comfortably seated on the laps of a smiling Joyce Blessing swinging here and there excitedly like a couple having a feel day in their one corner.
Most of the media personalities and some patrons Razzonline.com spoke with expressed their disappointments by labeling Joyce Blessing and Toosweet Annan's act amorous.
Present at the session were A&R Manager of Zylofon Music and the 'Freedom' hit maker's former manager Bulldog as well as label-mates Becca, Kumi Guitar,.
Also at the short event were CEO Nana Appiah Mensah a.k.a NAM 1, MUSIGA president Bice Osei Kuffour a.k.a Obour, Pope Skinny, SM Militants, and many others.
Kindly watch the video here!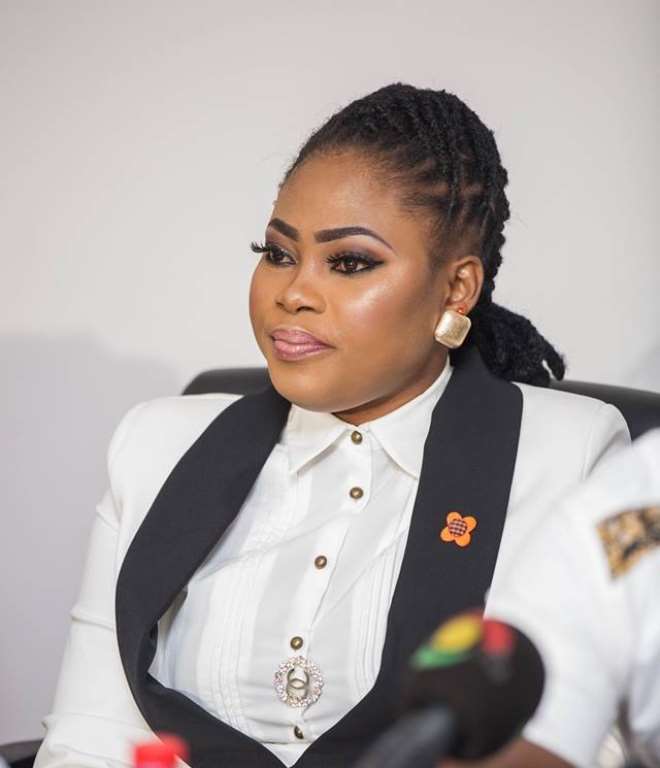 Joyce Blessing Grid