Musician Alhaji FaReed shoots new music video for his latest song 'Baban Yaro', under his label Bamba Records.
This video which is set to be released soon was directed by Jeneral Jay.
The Bamba Records signee has three high budgeted videos to his credit for Hiphop Alhaji, Zaafi and Goga, respectively with this new video set for release any time soon making it his fourth for the year 2017.
Alhaji FaReed makes a switch in his brand name from FaReed to Alhaji FaReed in his yet to be released video for recognition and branding purposes.
See exclusive behind the scenes photos from the video shoot as you get ready for another classic from the Alhaji.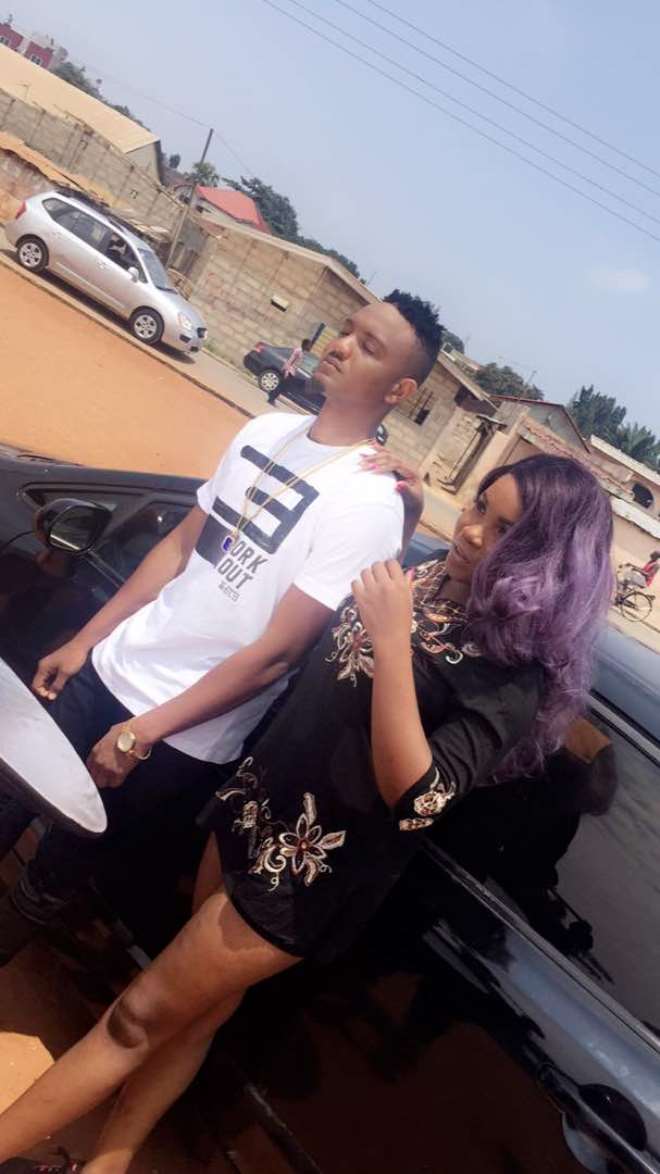 Whatsapp Image 2017-10-25 At 10.12.53.jpeg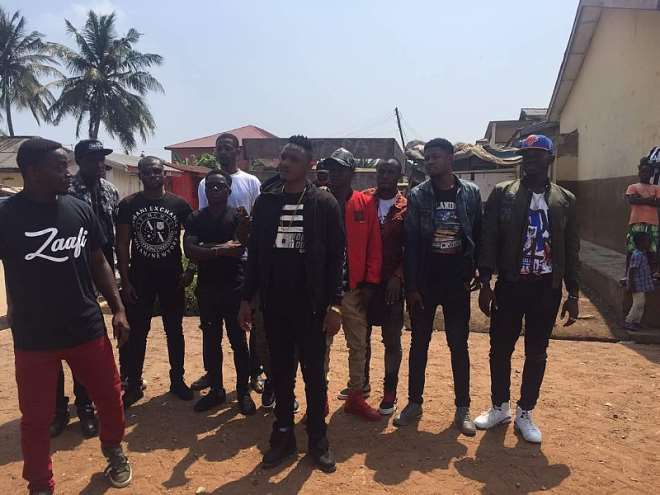 Whatsapp Image 2017-10-25 At 10.13.01.jpeg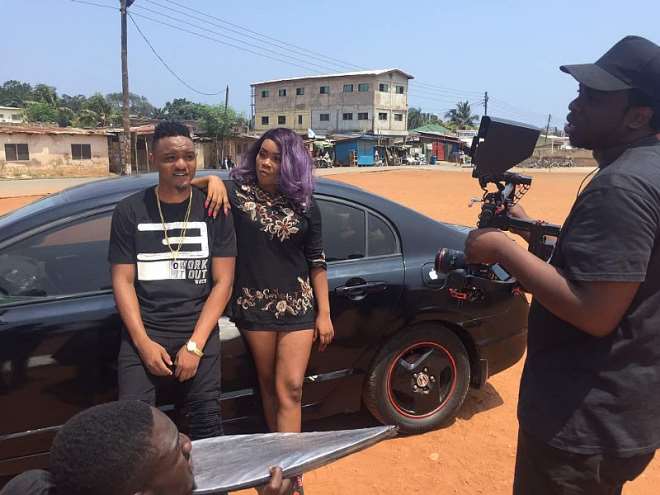 Whatsapp Image 2017-10-25 At 10.12.54.jpeg