11 September 2017
|
General News
Cast The First Stone If You Are Without Sin - Ebony Dares Counselor Lutterodt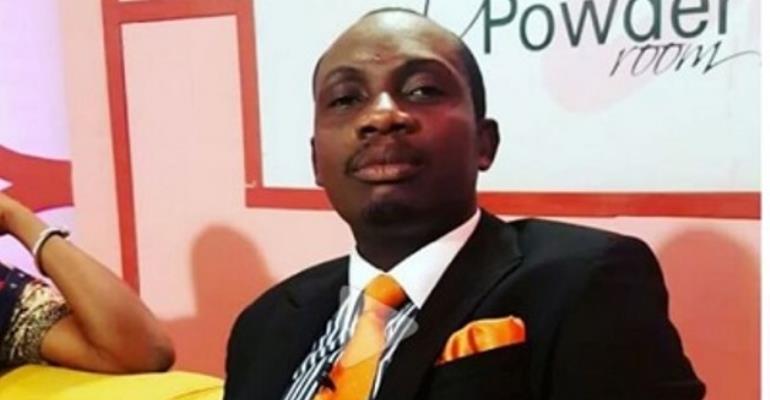 Counsellor Lutterodt, the self-acclaimed pastor who has an opinion on every topic in Ghana has opened up on his feelings about dancehall star Ebony and it's not pretty.
According to the Rev Counsellor George Lutterodt, the 'Kupe' hitmaker is a disgrace to femininity and to her family.
Speaking on Kofi TV, Lutterodt said the singer's behaviour shows she was not trained by a mother growing up.
"Ebony is a disgrace to femininity and I am doubting if her father is still married to her mother. Music is about the voice so why do you go n*de, become n*ked, go to a beach and you can see that, what you're doing, if you are normal and have common sense, you won't do it." Lutterodt told Kofi TV in a recent interview.
"Back in the day, she would have been ostracized. Her behaviour clearly shows that there's no mother at home but if truly Ebony belongs to a family, then they should rise up because she is a disgrace, this will not take her anywhere."
Counsellor Lutterodt is well known for his strong opinions on any topic which he gives out unapologetically, mostly sounding like comic relief.
"It is difficult when a man is raising a girl, he (Ebony's dad) may not understand her chemistry, so I think her father should re-marry. Ebony needs a woman in her life,"