Jeffrey Nortey Is A "Star"—Pascal Amanfo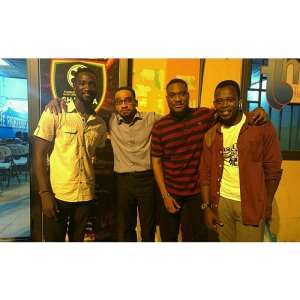 Renowned Ghanaian movie director Pascal Amanfo, has described Jeffrey Nortey, the fastest rising Ghanaian Actor as a "Star" to be watched out for.
Pascal Amanfo made this assertion on the actor's birthday which saw family,friends and colleagues in the movie industry all trooping in with their birthday well wishes.
Jeffrey Nortey celebrated his birthday on the 19th of May and it was historic..His social media handles were literally flooded with messages from family,friends and colleague industry players such as Pascal Amanfo,Henry Adofo,Abu Idi,Zylofonmedia,among others.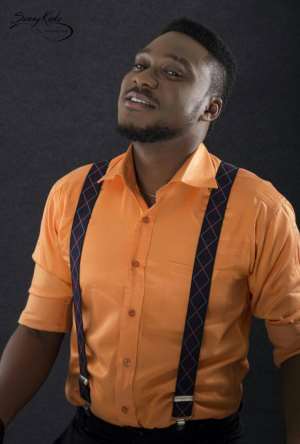 Pascal took to instagram to celebrate the actor on that day. He said " I say this with deep conviction! .This young man right here is a star..Take note world. Wave at him on the Streets or say Hello if you can because the clouds of glory are gathering over him and it is just about to rain!.Jeff! you will prove them wrong and Heaven will prove through you that Godliness is profitable. "
Jeffrey Nortey is a Ghanaian actor, TV Presenter(Buzz Extra, Verna changing Lives) and a Spoken Word Artist. He is widely known for the role he played in "I Love You But" by Kobi Rana.
Interact with Jeffrey Nortey via;
Facebook : Jeffrey Nortey
Instagram : @jeffreynortey1