Zidane, Good Inspiration, Says Seedorf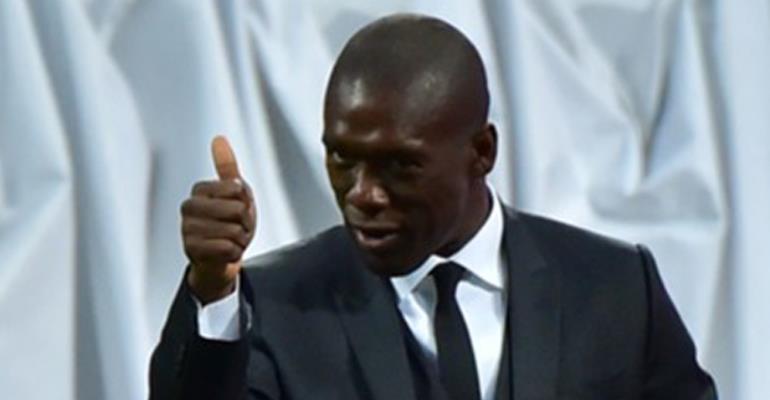 Clarence Seedorf says Real Madrid boss Zinedine Zidane is a great example of how quality and potential can help someone overcome limited coaching experience.
Seedorf, appointed as Deportivo La Coruna coach on Monday until the end of the season, is convinced he can keep the struggling La Liga side in Spain's top flight.
A former Real Madrid player, Seedorf's previous coaching experience was a short spell at AC Milan and at China League One side Shenzhen FC.
"This is a club with a lot of history and I will coach in a league that launched me as an international player. It gave me a lot." Seedorf said at a news conference.
"Football is not that easy for coaches. There are many, and that is why I'm grateful for this opportunity. You have to believe in young people, in the new generation. Zidane is an example. He probably had less experience than I have when he started [coaching] in Madrid and look what he has done. You have to consider the quality of the person and the potential."
Zidane had no top-flight management experience when he replaced Rafa Benitez in January 2016 yet steered Real Madrid to Champions League glory that season. In 2017, Zidane's side won a club record five titles in a calendar year, including La Liga and retaining the Champions League.
After a brilliant 22-year playing career, Seedorf's early managerial career has proved somewhat difficult.
He coached AC Milan for 22 games in 2014 before a 13-game spell with Shenzhen FC, which ended in 2016.