Women Shine At 6th Ghana Information Technology And Telecoms Awards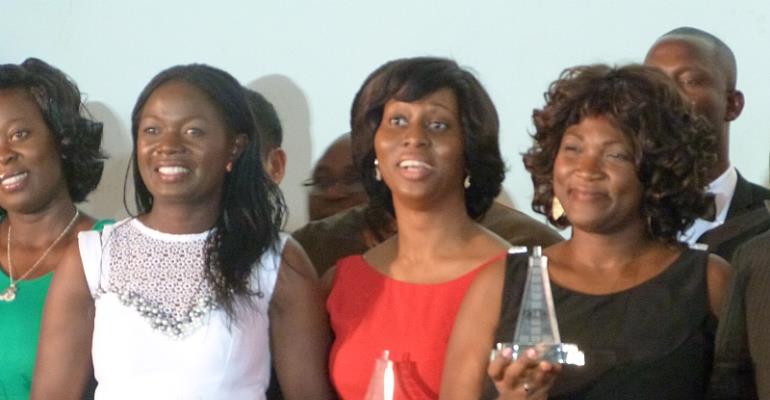 Accra, 24 May 2016 - For the first time, a high number out of the 35 awardees at this year Ghana Information Technology and Telecoms Awards (GITTA) were women and many other companies led by women picked various awards.
CEO of Airtel, Lucy Quist, was adjudged CEO of the Year; Yvette Atekpe MD of Internet Solutions as Industry Personality of the Year and Ethel Cofie's EDEL Technology Consulting won IT firm of the year.
In its 6th year, the GITTA awards is the only awards in Ghana which recognizes the excellence in the ICT industry. It is the most respected awards that celebrates excellence in innovation, product development and service delivery. The ceremony was held on Saturday at the Kempinski Hotel in Accra.
Speaking on the significant increase in women representation, Ethel Cofie, CEO of EDEL Technology Consulting said:"it is really encouraging to see all the hard work is beginning to pay off, and now we can say many women were winners at a technology award event in Ghana"
EDEL Technology Consulting was recognised for leading the way in how technology can be used to help Organisations leverage on the ROI through the use of modern project management techniques, Standard software engineering and industrial strength architecture to deliver technology solutions to its clients. EDEL helps organisations to leverage on strategy and technology to increase revenue, innovation and Impact.
On EDEL's recognition, Ms Cofie notes that, "Winning throws a challenge to us keep being the best and to improve on our services delivered to our clients. Such awards motivate us to keep going and to give our all. It's is not my award, but one for the entire team. Kudos to us all"
EDEL Technology provides IT services for internal organisations including the World Bank, Dalex Finance, Chartered Institute of Marketing Ghana (CIMG) and Clean Team Ghana among others.
EDEL Technology Consulting was founded by pioneering IT expert, Ethel Cofie, almost 4 years ago. She is the Founder of Women in Tech Ghana, initiator of the 1st Pan African woman in tech meetup and was shortlisted for the UN GEM Tech Award for work supporting women in ICT.
EDEL Consulting is currently working with United States Africa development fund (USADF) to build a micro working platform to help shape the future of work across Africa.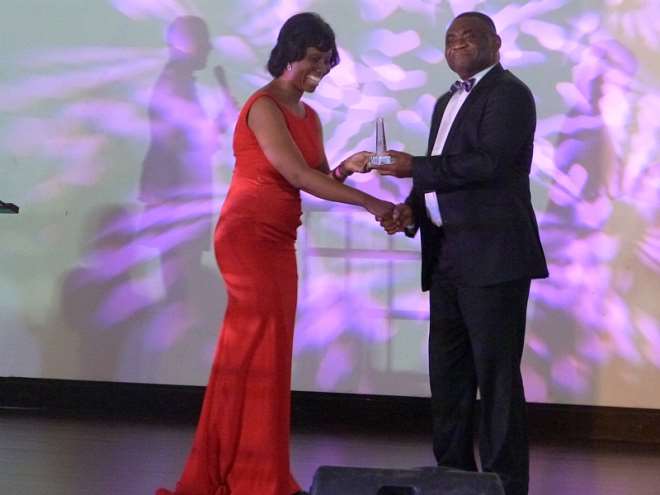 P1010877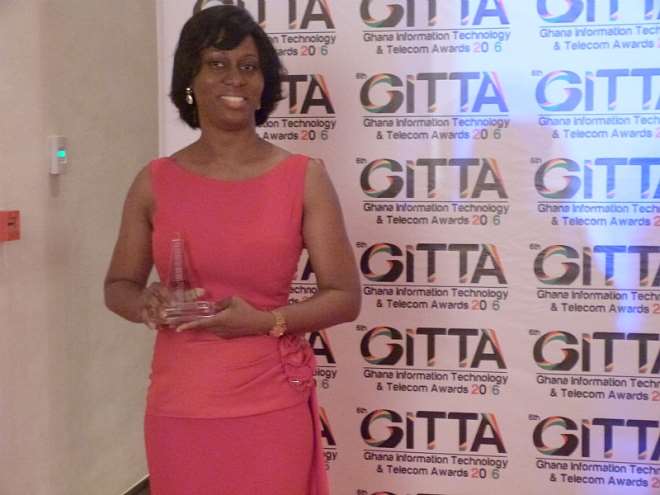 P1010882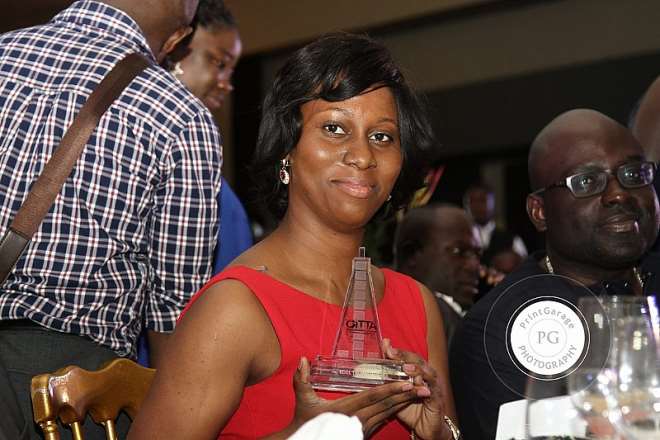 13262184 10206098677727768 1967710211 O