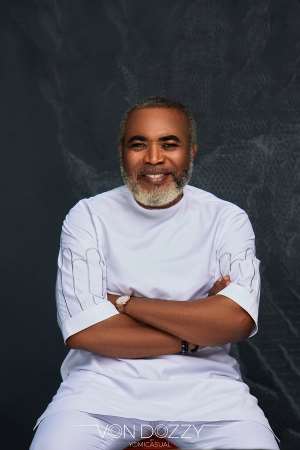 Fashion label Yomi Casual has dropped a striking new collection which the brand tagged Von Dozzy.
The pieces feature classic and wearable style for classy men who are unrepentant when it comes to style and modernity.
Dripping with fabulousness, Nollywood star Zack Orji who bonded with his son Leonel Orji to model the pieces from the collection showed out the different designs made from the best fabrics with extraordinary finishing.
Yomi Casual worked his idea across a range of style standards for the exceptional collection just like the name implies, with creations that would make you smile, but also engage the mind.
Designer: @yomicasual
Photography: @ayoalasi
Models: @zackorji , @leonelorji
Set: @ycdesignz_interiors
Shoes: @yomicasual, @glitterati_ferrare
PR: @moafricapr