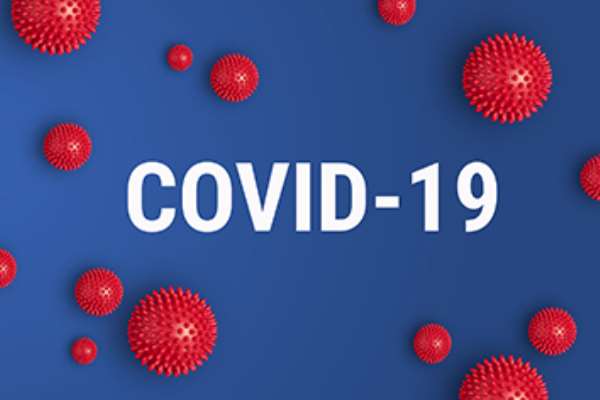 Yes. It is true that Apple N Google have made some comments abt authenticating legitimacy and compatibility with the accurate result before accepting and allowing any COViD app to pass thru their systems;
However, these comments made by them is not effective and not being implemented. These tech giants have internal protocols and operational agreements with each country and it differs. Their operational agreement with the US is different from Germany or France and probably Ghana. German's app is up and running. Spain, Australia, New Zealand and other nations have their apps up n running via IOS n Playstore. Why can't Ghana's app equally run concurrently with theirs?
Charlie, it's good to criticise but it becomes annoying and one turns to loose credibility if the criticism is frequently made without accurate fact checks and constructiveness!
Go download the app at www.ghcovid19.com, test it n know for yourself if it's working or not!
You don't criticise progressive technologies like this because it wasn't giving to your tech company to handle. Everything and anything else is wrong and fake because it's not coming from ur tech company nor ur think tank! Damnnit!
Be proud of your country! and be proud that your country has taken the lead in Sub Saharan Africa to come up with this as a way of advancing the aggression in handling this pandemic! Why? is Google not having an office in Ghana? Is Estel Akrofie still not leading Google in Accra?
Tell Bright Simon to shut up and sometimes observe than always fighting to be the first to criticise! Knowledge is not only his head!
The virtual entertainment program to launch the app was dope! You will get to appreciate more the true essence of bringing the arts together if depression was part of your boredom! during this lockdown!!! Go to HELL Wai!
Selasi
A Proud Nkrumahist n a Ghanaian!