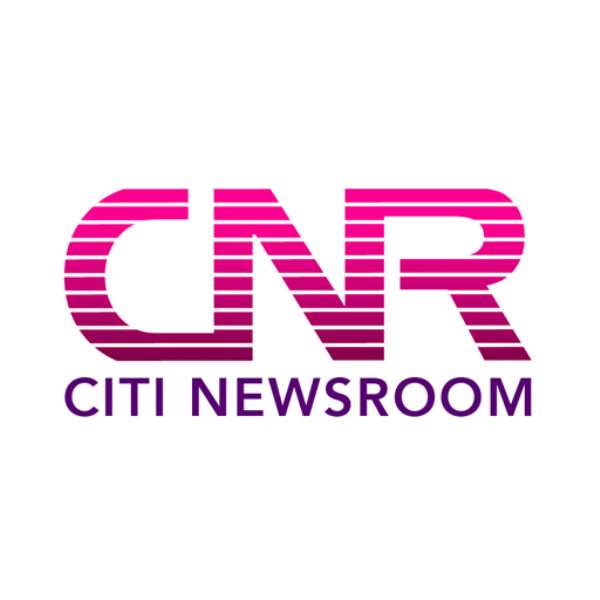 The Ghana Water Company Limited (GWCL) in the Ashanti Region has warned that its treatment plant at Odaso could soon be shut down if urgent measures are not taken to prevent illegal miners from polluting the Odaso River.
According to the Ashanti Regional water Quality Assurance Manager, Alhaji Adam Yakubu, the state of the Odaso treatment plant keeps worsening by the day as a result of galamsey activities in the area.
He further added that the Owabi treatment plant is also being threatened as a result of the activities of private encroachers.
He believes designating the area as a security zone will help resolve the matter.
"The catchment area is being encroached by private developers and as a result of the activities of these private developers, the Owabi dam has silted to a level that the depth which used to be 22.5ft has now reduced to 6ft and if we don't take time, the Owabi dam will be completely silted and that could have serious ramifications for the people of Kumasi," Alhaji Yakubu. Water rationing in Western Region likely to be prolonged – GWCL
The Ghana Water Company Limited, a few months ago began rationing water supply to Sekondi-Takoradi Metropolis and the Effia-Kwesimintsim Municipality.
This was due to the onset of the dry season which has resulted in the inadequate water supply to the treatment plant at Inchaban.
The ongoing water rationing in the Western Region according to GWCL officials is likely to be prolonged.
According to them, this has drastically reduced their production volumes from a peak of 4.5 million gallons per day to 2.3 million gallons.
The Production Manager at the Western Regional office of GWCL, Vincent Opoku Ware Darko, in an interview with Citi News on the sidelines of a desilting exercise at the Daboase treatment plant a few days ago said the situation might worsen if measures are not adopted to curb the activities of illegal miners.
"The weather itself has an effect on the volume of water we can draw. We are in the dry season and in this season, we have a lot of evaporation because the weather is very dry so most of the water is taken out. And then, we have this galamsey issue where we have a lot of silt at the intake site and with this galamsey activity ongoing, it brings a lot of silt that they deposit at our intake. So we need to take these silts out so we can produce a lot of water," he said.
—citinewsroom