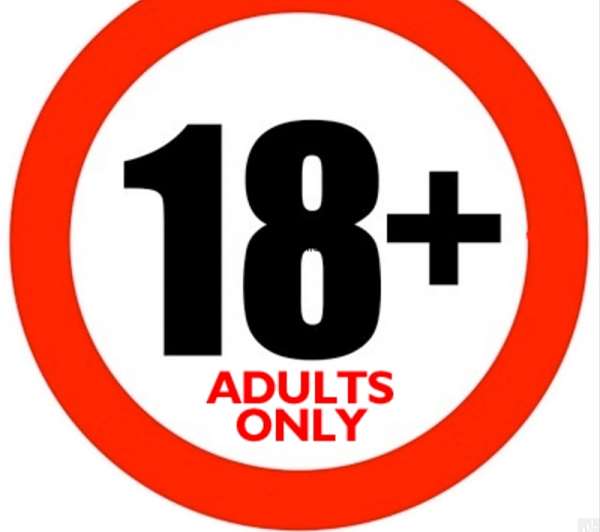 The introduction of e-commerce platforms such as Jumia and Shopnaw has led to massive sales in the adult toys industry in Ghana as buyers find it easier and more convenient to make transactions.
According to the owner of Odo Asem, one of the most popular adult shops in Accra, online orders have significantly increased in recent years due to the introduction of web-based platforms which provide reliable delivery services as well as flexible payment options.
Adult toys are categorised under Sex Games, Bondage and Fantasies, and Vibrators with a wide variety of products including erotic sex dice, edible massage oil seductive cream, vibrating dildos and artificial vaginas ranging from 20 cedis to 400 cedis.
The Proprietor of My Secret Gh, said, even though Ghanaians often seem excited about issues relating to sex and romance, many prefer to keep such matters confidential, thus the rationale behind the widespread acceptance of platforms such as Shopnaw for purchasing from pharmacies and speciality stores.
"Due to the conservative nature of our society, you don't expect everyone to walk in to purchase adult toys, so we make things more convenient on Shopnaw, which offers the advantage of placing orders and having it delivered to by swiftly to one's preferred location," he said.
Shopnaw, the local version of Amazon or Alibaba, is a Ghanaian-owned e-commerce platform which connects businesses to buyers and delivers products within an hour of purchase.
The company's mobile application, which is currently available for users in the Greater Accra Region, has recorded a surge in downloads on Google Play Store and Apple App Store since its official launch on January 7, 2020.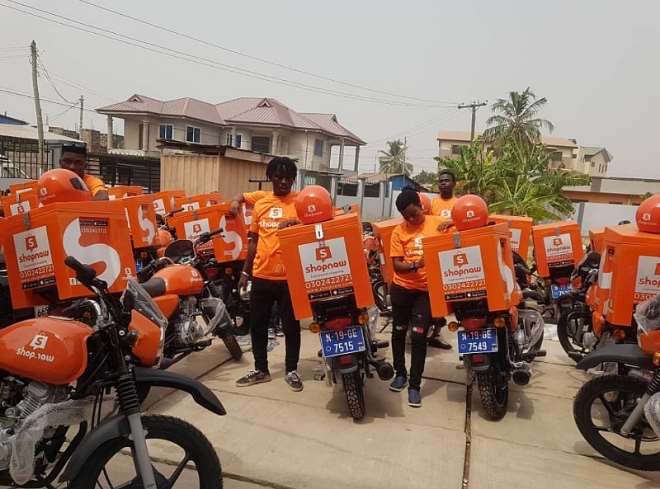 Shopnaw employs professional riders who deliver within 60 minutes