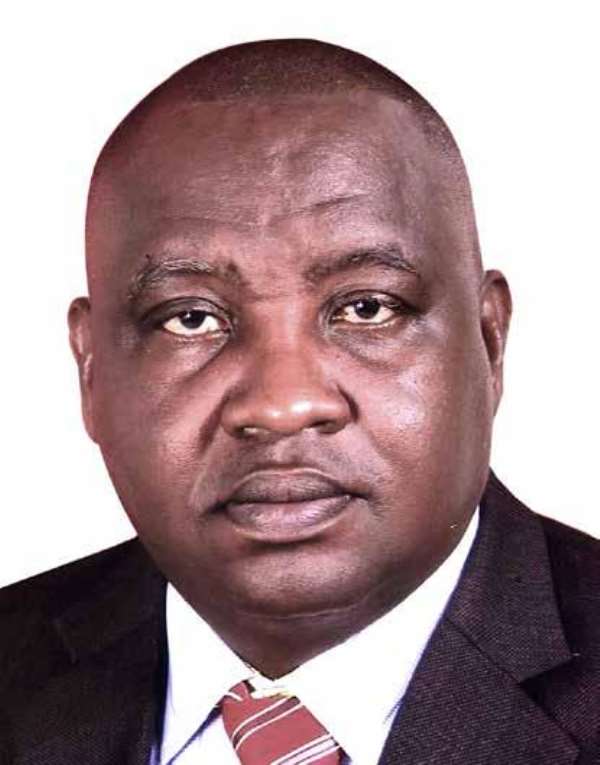 A former Deputy Minister of Education in the erstwhile Mahama administration, Hon Alex Kyeremeh has expressed deeper resentment about the lackadaisical approach by the Akufo-Addo administration to continue with the remaining Community Day Senior High Schools (the E Block Projects) initiated by the NDC.
In an exclusive interview on Masem TV Gh on Sunday, 1st December, 2019, the former Deputy Minister bemoaned the lack of classrooms at the various second cycle schools that have resulted in the sudden introduction of the double-track system.
Mr Alex Kyeremeh announced that his days at the Ministry of Education secured a loan facility from the Kuwait Fund (The Kuwait Fund for Arab Economic Development) in October 2018 for the completion of additional 26 E-Blocks across the country.
He explained that the US$24m loan agreement was signed on behalf of the Government of the Republic of Ghana by the Minister for Finance, Hon. Seth E. Terkper while the Deputy Director-General of the Fund, Mr. Hesham Al-Waqayan, signed on behalf of the Kuwait Fund for Arab Economic Development on the sidelines of the annual IMF World Bank Group meetings in Washington DC.
Mr Alex Kyeremeh added that if the Akufo-Addo government had not used the GETFund as a collatoral for a $1.5b loan, the remaining E-blocks which are at the various stages of completion should have been completed in 2017 to avoid the educational traffic system.
Mr Alex kyeremeh revealed that anytime he comes across the abandoned structures, he finds it difficult to understand why the current government doesn't take serious measures to complete them when the Mahama government had secured funding for the projects.
He alluded to the fact that the Mahama administration prioritise access to quality education and that was why they began with the introduction of progressive free SHS with the E Block Projects to absorb every student come 2021.
Mr Alex Kyeremeh reiterated the stance of the NDC on second cycle education and assured Ghanaians that the NDC government has no plans to cancel the free education policy - a policy the NDC began with day students in 2015.
He concluded by affirming the position of the NDC that the ruling NPP must immediately take steps to complete the remaining E Blocks to abolish the double-track system for effective and quality delivery of education.