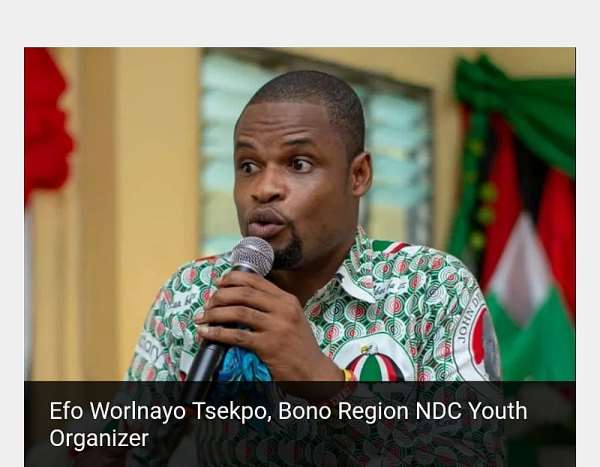 I remember President Rawlings made same statement when he was a military LEADER to prove a point.
I know when I have money in my pocket, I know when trotro fare is increased, I know when the woman who sells the Gari and beans reduce the quantity of the 1.80ps I usually buy, I know when I buy airtime and Nana Addo takes his share, I know when am going to pay my light and water bills, I know when am paying my sons school fees, I know and I don't need anyone to tell me how u feel because I know how prices of goods astronomically increases in this country while cooked inflation figures stands at sma single digit.
I don't need an expert to tell me when am hungry, I don't need an expert to tell me that there is money in my pocket, I don't need the finance Minister to tell me he has put over 12billion in my pocket, I don't need an Economists to tell me am oversatisfied while my stomach has been empty for three days.
During President Kuffours regime he told us if you dip your hands in your pocket and didn't find money it means you are a lazy person.
Today under another Npp regime, Government officials who in opposition promised us heaven and earth are telling us that they have kept over 12billion Ghana cedis in our pockets so any Ghanaian who complains is either ungrateful or a Witch.
Today the President and his officials are the only recognized body to determine whether one is hungry or not. They have power today so they are eating with both hands which even made them forgot of a Region called Volta Region in their annual budget.
All we need as Youth of our motherland is jobs jobs and jobs so that we can feed our families. All we need is better conditions that will reflect in our lives not rethorics Mr President.
Ekom y3ya Mr. PRESIDENT.
Time will surely tell.