ECG Takes Back Power; Axe PDS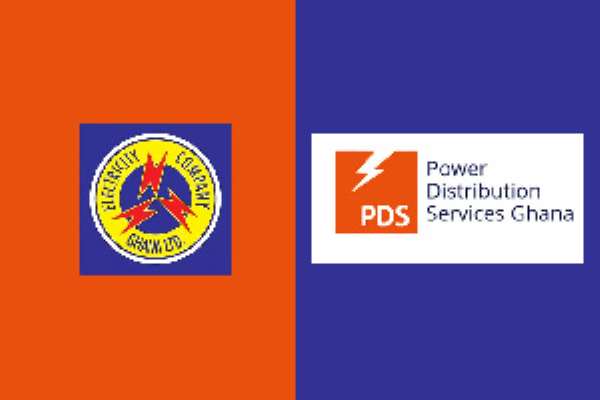 The Electricity Company Ghana (ECG) has finally axed Power Distribution Services (PDS) from holding the power sector over alleged fraud in the 20year concessionary agreement.
ECG says it has assumed full operational and financial control of the electricity distribution business in the Southern Zone of Ghana with immediate effect.
This comes after the US partners, Millennium Challenge Corporation (MCC) confirmed that the $190 million grant is no longer available after Ghana decided to terminate the concession agreement with Power Distribution Services (PDS).
The US noted that based upon the conclusions of the independent forensic investigation, the U.S. position is that the transfer of operations, maintenance, and management of the Southern Distribution Network to the private concessionaire on March 1, 2019, was valid and therefore the termination is unwarranted."
But ECG in a statement today Wednesday indicated that all assets currently in the name of PDS revert to ECG with immediate effect and will be rebranded in accordance with the decision over the next few weeks.
Read full statement below: