Dumba Festival: Wa Naa To Launch Education Endowment Fund At 2019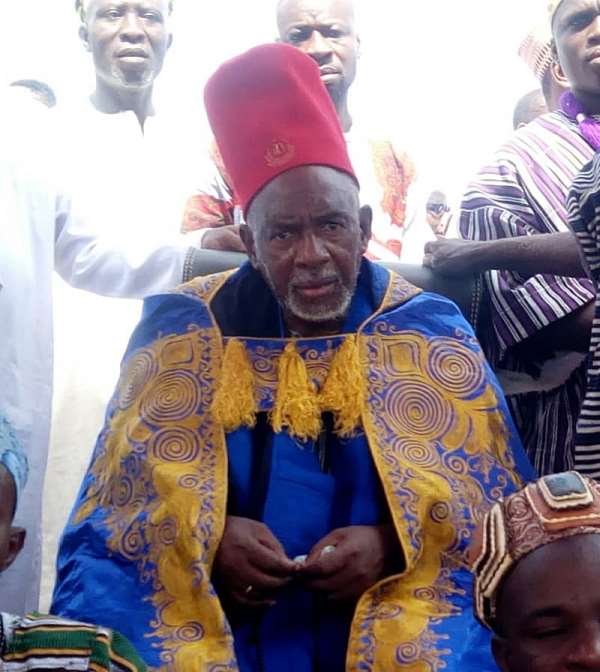 The Wa Naa Fuseini Pelpuo will launch an Education Endowment Fund Known as the "Olam/Wa-Naa Education Endowment Fund.
The Endowment Fund will be launched during this year's Dumba Festival by the people of the Wala Traditional area. The Festival which will start from the 9th to 15th November this year.
The climax of the festival will be on the 14th of November, when the Wa Naa would be required to jump over a cow in line with the Wala Royal Tradition.
The theme of this year's Dumba Festival is "Environmental Conservation In Wala Traditional Area, a Must."
The Wa Naa will also launch a tree planting project for the traditional area "in line with our commitment to conserving our environment," says a close source.
This year's Dumba will be hosted by Yijiihi Section of the Wa Royal Family in line with a rotation order instituted by the Wala Traditional Council.
According to an official source all Wala Citizens especially those from Yijiihi would be required to attend with much enthusiasm adding that "we should come together to build and uphold our rich heritage".
The source ended by expressing grief over a number of departed souls in Wa and asked for prayers for the Lord to favor all the departed souls in Wa especially those from the Wa Royal Family.