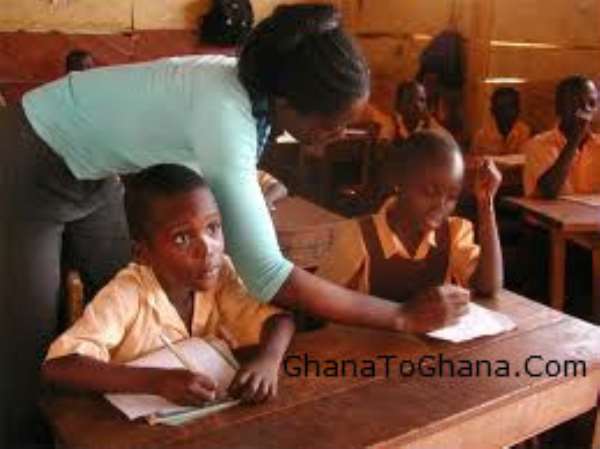 Let us give NPP the benefit of the doubt for maintaining the ego of this nation, in assurance that so long as they are in power there is no way, absolutely no way CSSE will be introduced into the school curriculum.
Ghanaians, let us keep our hope alive and work hard for the betterment of our dear nation and disregard the purported introduction of CSE to allay fears of we Ghanaians about the possible introduction of the CSE.
Lots of populace in this nation are Christians and the CSE introduction is against our Christian values. The purpose introducing free SHS policy was to empower the youth and develop their human capital. Our free SHS policy was not introduce to teach our students CSE but rather to make our children competitive and not to corrupt them.
However, our president and the minister of education have unequivocally clarified on the matter, so the best thing that we got to do is to cease fire to the debate that was drawing battle lines between the government and some stakeholders.