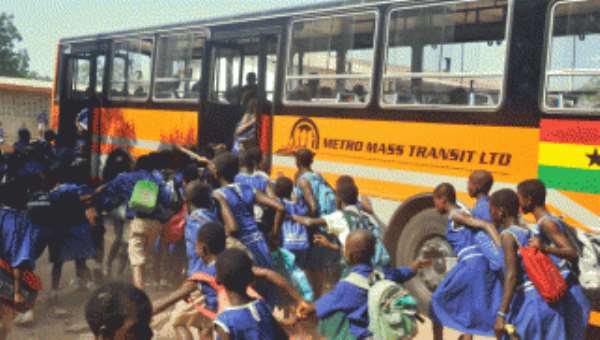 The move to introduce the comprehensive sexuality education as part of the new educational curriculum has generated or raised so much hullaballoo and an anxiety in our country. Many divergent views were being expressed to propitiate the move.
This has enable Minister of Education Dr.Mathew Opoku Prempeh to explicit the details of the comprehensive sexuality education that the move embedded in citizenry memory has not been approved for use in schools.
Rapidly, the Ghana education service must assure all Ghanaians of the reasons behind the CSE and disabuse the minds of many Ghanaians of the negative impression they may have about the CSE.
Ghana is a Christian country and there is an urgent need for managers on education of education to understand and appreciate the concerns of the public because our culture strongly detest and frowns on exposing children to sex.
This is my question to all, how would students demonstrate their practical assignments if the purported introduction of the CSE which sparked public reaction against the move would have been approved diametrically by GES?
BY: EDWARD FRIMPONG
LOC: KORLE-GONNO, ACCRA
TEL:0243651928