Horror! How Akufo-Addo Is Starving Student Nurses
...Ten Months Without Allowa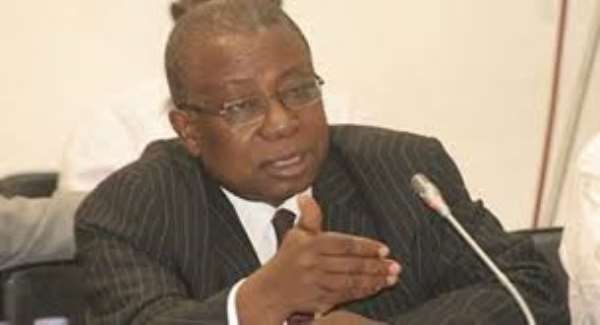 It appears the sugar-coated political promise of restoring both teachers and nurses trainee allowances which Nana Adddo and the New Patriotic Party rode on to power is crumbling as the law of 'Karma' seem to be dishing the much talked about political promise into an own dug pit.
A loud cry from affected nurses' trainees reaching this news portal from several nursing training schools corroborates a heartbreaking theory of how 'poor' nursing trainees are forced to go hungry for ten months without allowances.
Sounding very worried, some of the affected students told this news portal that life is presently unbearable. "My brother, look, life is now difficult. For good ten months, we have not receive any pesewa from the state as allowances. We have gone through all the procedure required, yet, here we are for good ten months we have not receive a pesewa." Said an affected student nurse.
At the Bawku Presbyterian nursing training college, a stray debacle of sorrow appears to be emanating uncontrollably like that of a hungry Burkina based 'Bagre' dam water consuming farm produce of poor farmers along the white volta belt.
Students told this portal that their hope of getting their allowances is gone. "For me, I have no hope of getting this allowances. In fact all hope is lost. My brother it is very sad." Another victim told this portal in a state of anonymity.
Interestingly, report reaching this portal have it that individual students as well as executives who try to voice out trainees unfavorable conditions, are singled out and scolded. This treatment has gaged students to coil back.
It will be recalled that the New Patriotic Party and it presidential candidate Nana Addo, made a political talk of restoring allowances of both Teaching and nursing training institutions.
Meanwhile, calls as well as text messages sent to the minister of health Hon. Kwaku Agyeman Manu prior to press time went unanswered.
Abugri Atambo Haruna/ghanaianeye.com/Ghana.
[email protected]