Killings of Nigerians in South African; Very Pathetic And a Sad One - Nkemdi C. Kenneth UPP Lagos West Senatorial Candidate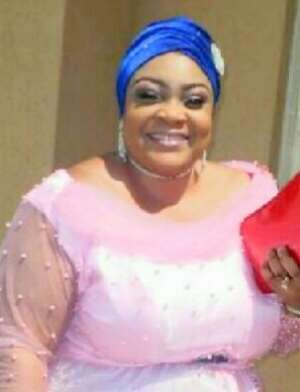 Nkemdi C. Kenneth UPP Lagos West Senatorial Candidate
South Africa is treating their people's incessant killings of Africans the way the President Buhari government treats the killings of farmers by killer herdsmen. They look for excuses to make for them. This morning I was watching one South African television and they were saying its poverty, lack of employment and it's the assumption that other Africans are taking over their jobs, bla, bla, bla...that makes South African attack and kill other Africans.
With the amount of video evidences of South Africans burning shops and burning people alive, with such arrogance and impunity, I didn't hear anything about arrest of the perpetrators and prosecutions.
Is this not how we treat some of our killers in Nigeria? I hear nowadays that before the bandits operating in Zamfara and Katsina and elsewhere around that axis sacked villages, they brag to the villagers that, "You have Allah, we have government."
I just can't help making the two comparisons. I think the South African government encourages these killings for not taking prompt actions and not severely dealing with perpetrators. They cannot attack Westerners like this and get away with it.
It's a Nice idea to Fight back but not where you are a foreigner fight back where and with what?
My candid advice; Nigerians in South Africa Don't ever start what you can't live to tell the history.
If we wish, we can only think of their businesses in Nigeria destroy, fighting back in another man's country haba, there you will see an old woman of 100 years coming out for the fight.
Had it been that we sill have General Sani Abacha,just half phone call south Africa will become winter season.
Foreigners cannot defend themselves without the assistance of its citizens our government should look into these, ensure our people are safe.
God bless Federal Republic of Nigeria...
Nkemdi C Kenneth for Nkemdi Mordi Development Initiative (NMDI)
Source: Thepressradio.com