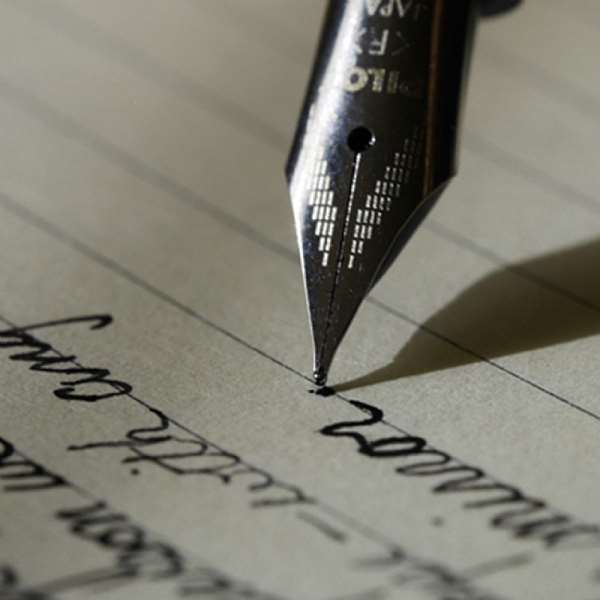 In 2004, when Hon Paul Evans Aidoo got the mandate of the people as their representative in parliament, I was fourteen years old by that time.
I was very young in school. With effluxion of time, one would have thought that, serving the good people of Sefwi Wiawso for twelve years would have been enough for every reasonble person who has a mission to accomplish to leave the scene for others to take the mantle but that is not the case we are being confronted with.
On 24th August,2019, the National Democratic Congress went to the polls to elect their parliamentary candidates for the upcoming general election. Hopes were that, discerning delegates were going to reject the very man whose non performance contributed to their humiliated defeat in 2016 for the very first time since 1992.
Ardent NDC supporters who waited to jubilate because of pretty obvious signs of massive defeat that awaited Paul Evans Aidoo prior to the election were forced to sleep. They could no longer hide their miserable outlook any more so they took an option to retire to bed.
Let me be blunt to eschew moving outside the remit by dealing in extenso the reasons why his return is a hopeless adventure and an insult to the good people of Sefwi Wiawso Constituency. His return is akin to a man who takes venegra as a booster, yet fails to make sex enjoyable.
It is easy to gather four hundred and thirty four delegates(434) and pay them three hundred cedis each(GHC 300) to secure an automatic win to lead the party in 2020 against the will of the discerning electorate. The most important thing is whether same deductive and defective criteria would be sustainable in 2020.
In so far as Bolga is concerned which has a limited electoral coverage, it is easy to buy your way through but the" Tanga" which has a wider electoral coverage won't be easy and that difficulty would be felt in 2020 general elections .
This year's margin has been closer as compared to previous primaries and it is a indication that, Hon.Paul Evans Aidoo has over the years failed and continues to be a failure. The only unconvincing message Hon. Paul Evans Aidoo has for the good people of Sefwi Wiawso is that, " he is coming to complete the projects he started some years back". The issue is, If twelve years was not enough for him to complete his purported projects, would any additional four years be enough for him?
As we speak, in less than three years, Hon.Dr Kwaku Afriyie has been able to finish every single infrastructure rolled out under his auspices. Schools in Sefwi Ampabame, Aboboyaa, Mile 5 have all been completed.
Again infrastructure projects like Kojina covert which serves as foot bridge has been completed in Sefwi Asawinso, Sefwi Dwenase Lorry Terminal has been completed, Sefwi Amafie road and Bosomoiso are seriously under construction.
Street poles have been erected to beef up our poor lighting system which was ignored By the very man who spent twelve years in office as an MP. When Dr Kwaku Afriyie became the health minister under J.A Kuffour, he lobbied for the construction of a health facility in Sefwi Asawinso. When Kuffour's administration ended, Hon Paul Evans Aidoo and his wicked NDC government abandoned this facility for no obvious reason. As we speak today, there is a contractor on site working assiduously to complete the said facility.
Hon.Paul Evans Aidoo's sham return is a clear definition of greediness and total lack of respect for the good people of Sefwi Wiawso. He should also be reminded that, since he has not been able to do anything to appease those who voted him out in 2016, there is no reason for his come back. Those individuals who angrily voted against him are still alive
Dawda Eric(Equity)
Citizen Vigilance for Justice
[email protected]
26th August,2019