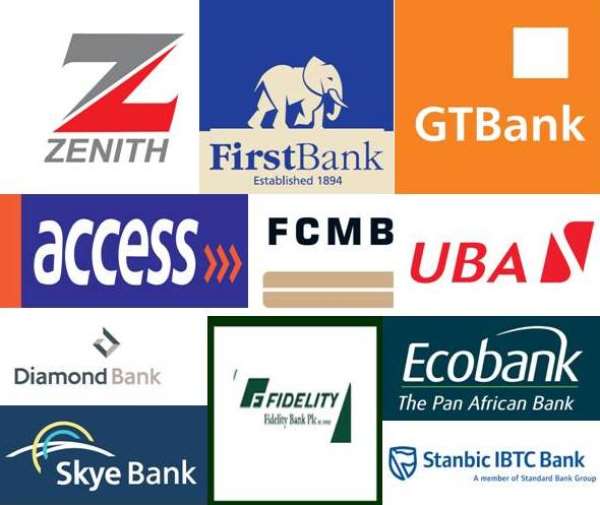 The rationale behind these actions was also to weed out bad managers from the banking n financial sectors. The rationale was also to know the true sources of incomes of owners n investors who woke up one day to be giving commercial banking license. It was also to pave way to instill good corporate governance into the banks standing. It was to also find a lasting solution for disparities on interest rates despite governments consistent efforts in reducing prime rates. If a bank can transfer abt 62 million dollars of depositors funds to the US without authority from the BoG (this adds up to frequent cedis to dollar disparities) what makes u think that, if such bank owner is bailed-out, he wouldn't transfer double out the next time???
If Essien and Prince Amoabeng could give large loans to cronies without collateral and proper due diligence, what makes u think they wouldn't trippple their actions if bailed-out rather than weeding them out. Don't forget that Essien, Prince Amoabeng, Dr. Dufour and their cohorts enjoyed some level of bailouts within this same period!
Stop spewing gibberish and give this government some credit for their bold step! The recommendation for this HEAVY BANKING SECTOR REFORMS WAS MADE KNOWN TO THE PAST ADMINISTRATION. Am sure they had their own reasons why they couldn't take these bold actions. In my candid opinion, perhaps they had so much interested parties in the matter. Mention names of owners grounded today and see their political affiliations and conclude for urself! The current finance minister had a large interest in the Women's World Savings n Loans; it was also weeded out! This should tell you that, the decision to weed out was for the NATIONAL INTEREST!
Let's eliminate the issue of politics from this exercise and see it with a clear eyeball in the NATIONAL INTEREST!
A bit over 6 weeks ago, I wrote an article (which was published on various tabloids) suggesting to government to do well to complete the reforms on or before the last quarter and that, it was the surest way for the economy to be restored for a happy Ghana in the financial sector. I am not surprised that this has happened. Let's edge-up for the Securities and Exchange Commission to also complete its work. We all yearn for a prosperous Ghana and in my opinion, this is it! It is being delivered on a silver platter!
Unedited. I was angered by someone this morning on another Finance and Economic platform!
Selasi Koffi Ackom
An Nkrumahist!