71 Aspirants Vetted In Northern Region For NDC Regional Polls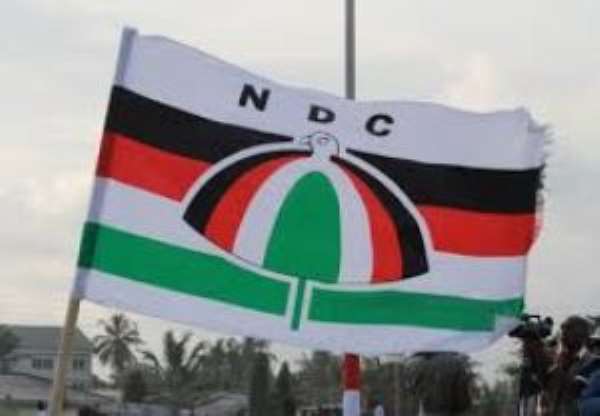 The upcoming opposition National Democratic Congress (NDC) elections are set to be keenly contested in the Northern Region.
In all, 71 aspirants have filed their nominations for the 16 positions up for grabs.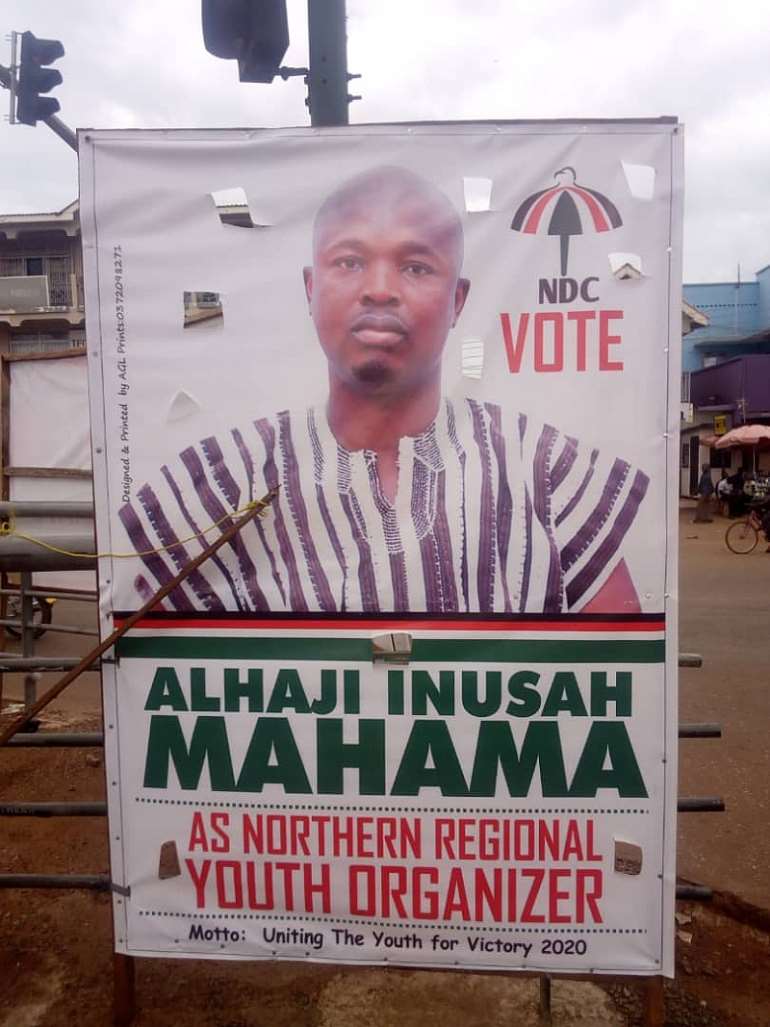 They have been vetted with a notice of polls issued spelling out their slots on the ballot papers.
The incumbent Regional Chairman, Chief Awudu Sofo Azorka is not seeking reelection.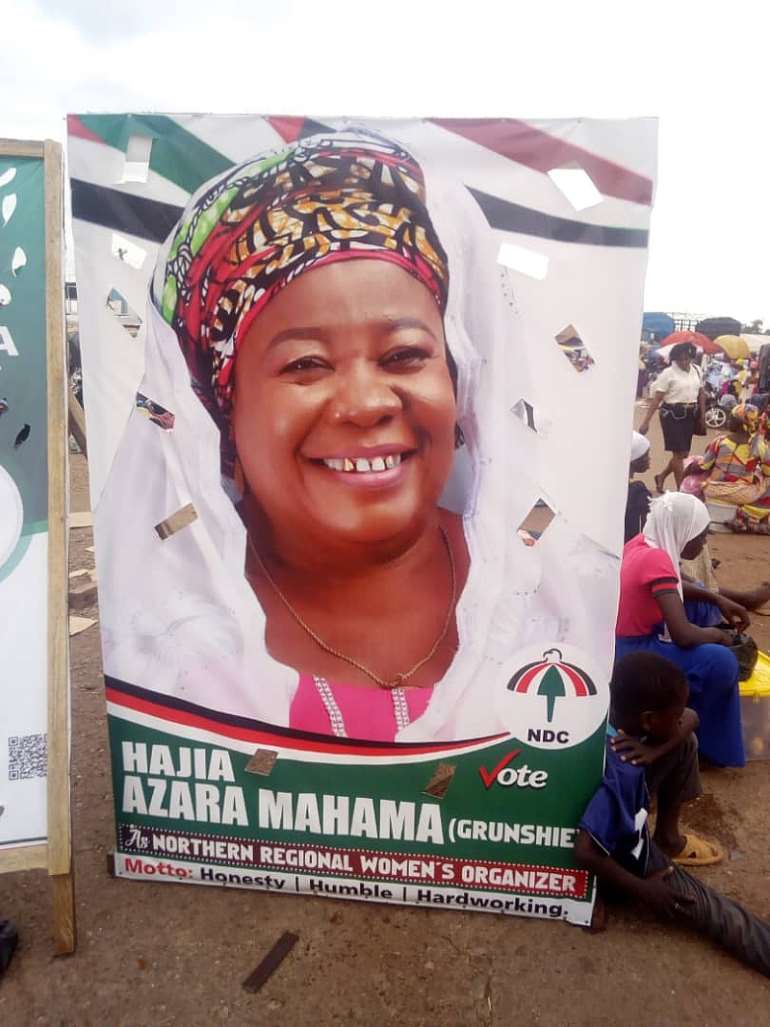 Six persons including a former Northern Regional Minister are in the Regional Chair race.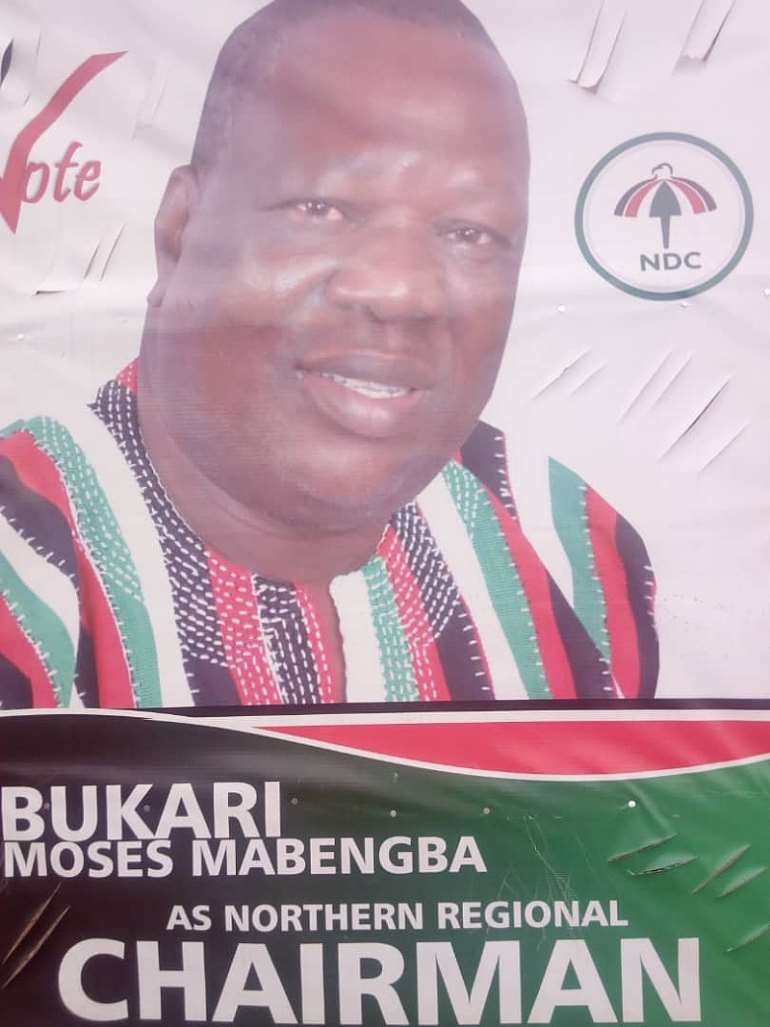 They are Moses Bukari Mabengba, Alhaji Ibrahim Mobila, Alhaji Umar Farouk, Alhaji Asumah Musah, (Asumah Kalpohin), Godfrey A. Wumbei (the regional Organizer) and Alhaji Mohammed Sumani Zakariah.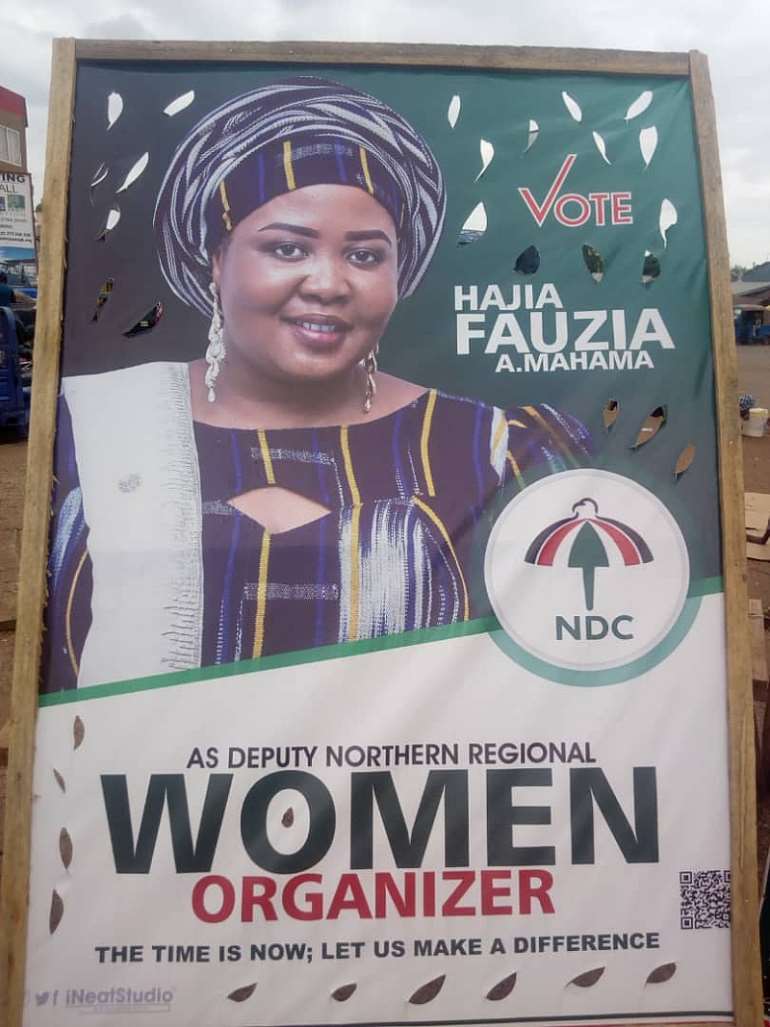 The NDC Northern Regional Director of elections, Rashid Tanko alias 'Computer' told Citi News that all was set for the elections.
According to him, 1,100 delegates are to elect the new executives on September 1, 2018.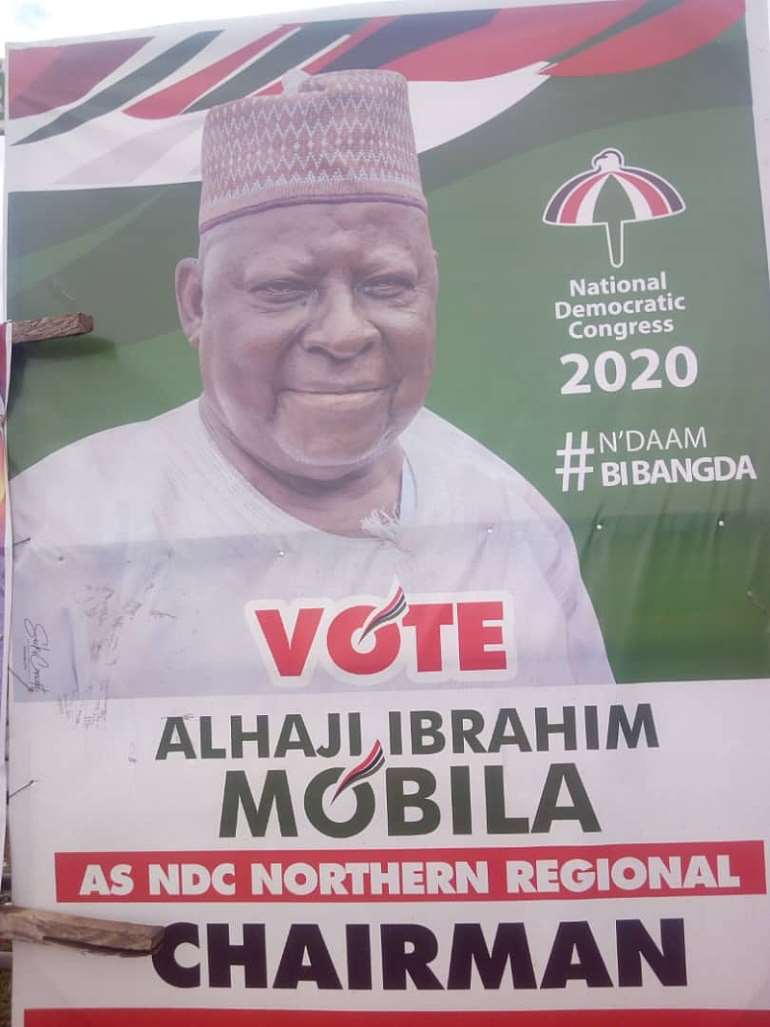 He advised the aspirants to be circumspect in their utterances on the campaign trail.
He said the NDC should emerge stronger and more focused after the elections to wrestle power from the governing New Patriotic Party (NPP) at the 2020 elections.
Rashid Tanko said the NDC deserved to win the 2020 elections because of the NPP government's economic mismanagement.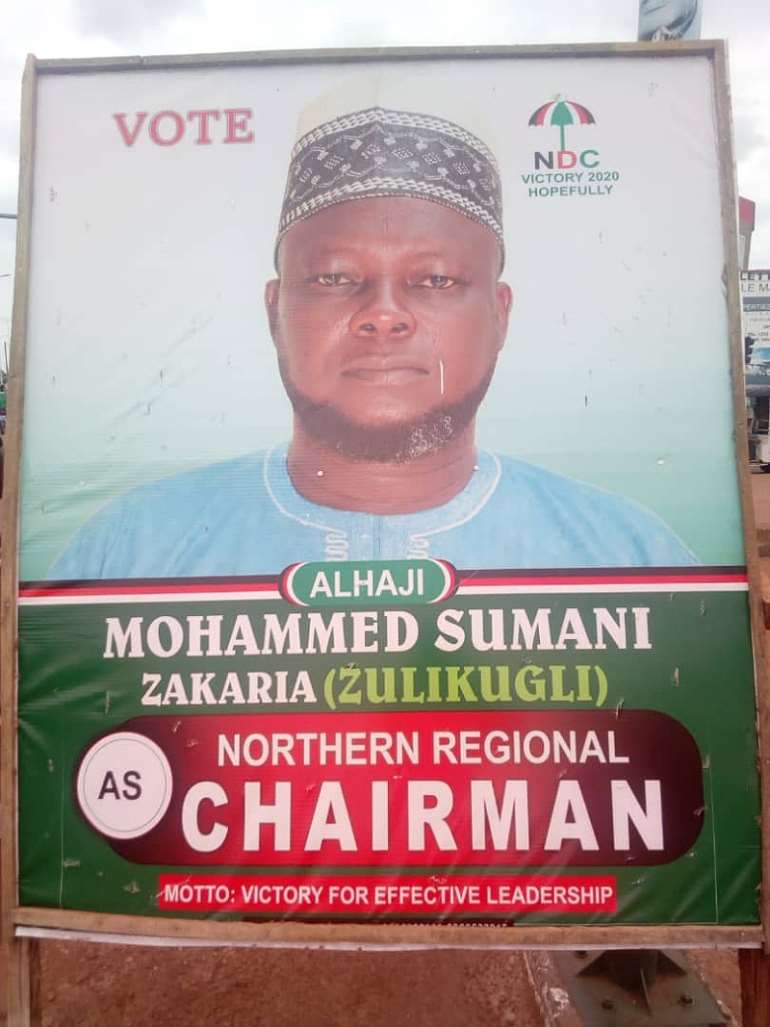 The aspirants have intensified their campaigns on radio and through door to door.
Notice of polls